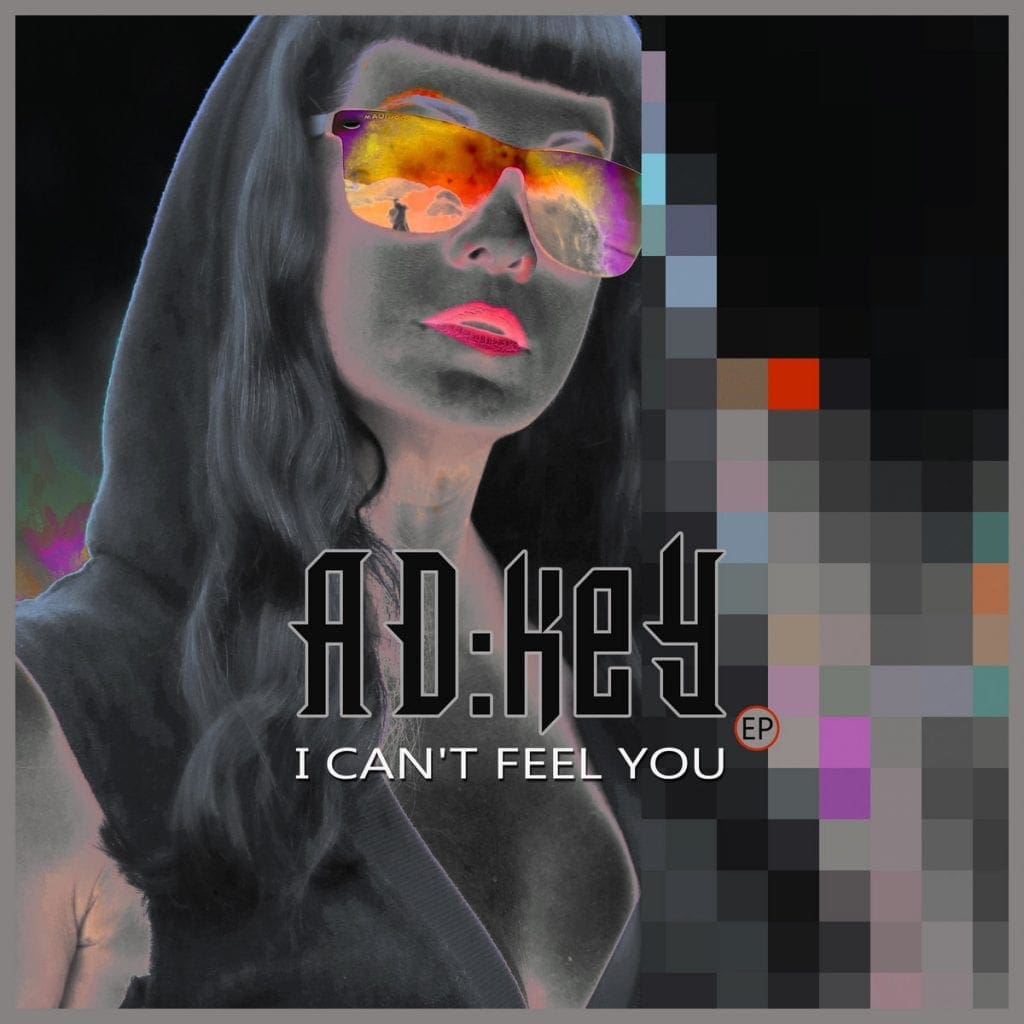 "I can't feel you" is the title of the newest EP from the Berlin duo AD:keY which is out now on Bandcamp and all other digital platforms. The 7-track EP is taken from their successful "Resonanz" album. "I Can't Feel You" nicely blends EBM basslines with minimal synth pop melodies, hammering beats and powerful female vocals.
The EP holds various and quite different versions from this track ranging from old-school EBM to acid trance through minimal analog synth, thanks to additional remixes delivered by Zweite Jugend, Rebirth and Citris Acid aka Letal 30.
You also get a second A-side with the exclusive non-album track "Can You Hear Me" which is a solid Electronic Body Music cut. That exclusive track also comes in a 'reconstructed' mix.
Check out the EP below.