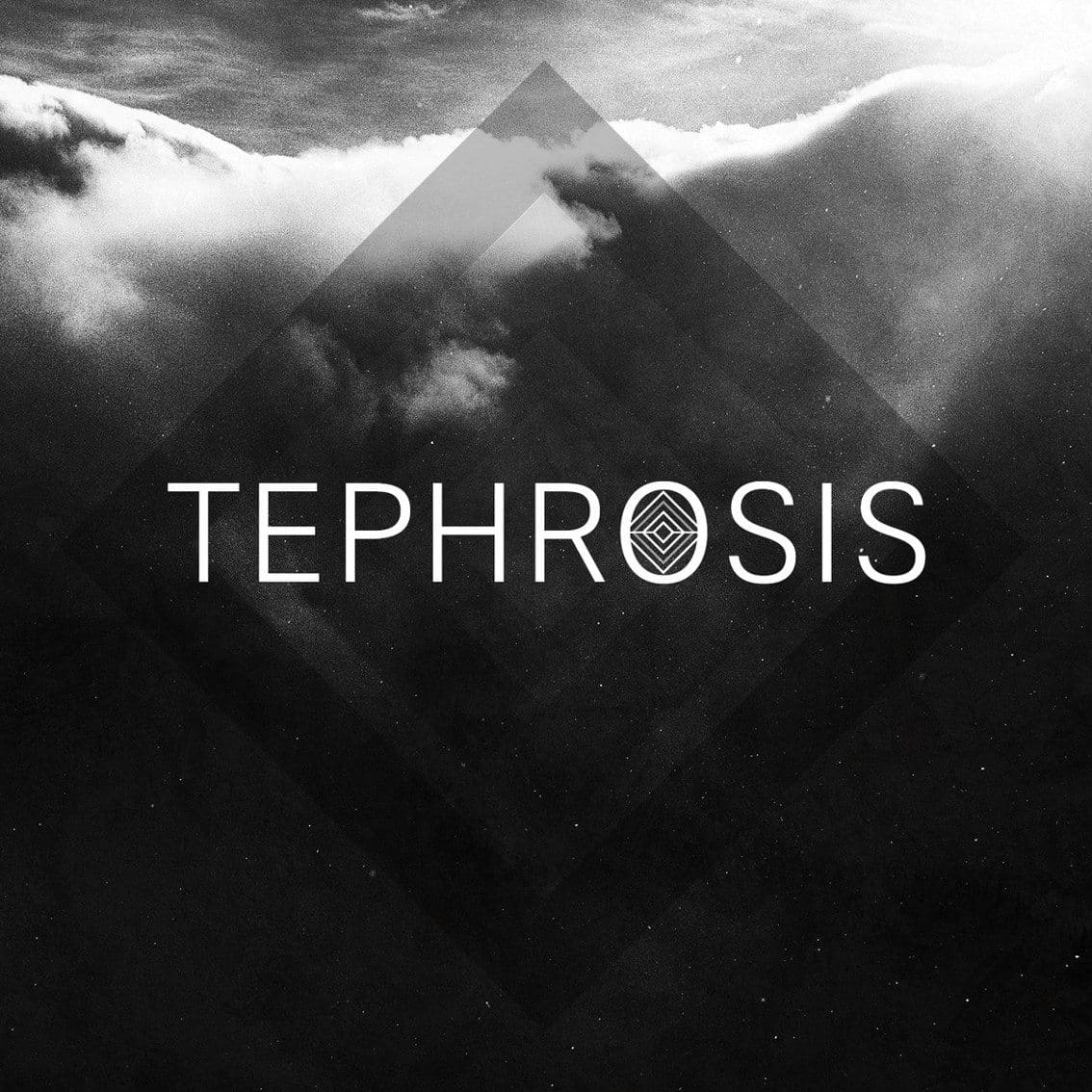 The Belgian dark ambient one-man project Tephrosis is preparing a full album. Tephrosis brings dark ambient based on a mix of progressive metal and post metal elements, focusing on layered compositions with an ambient touch.
The man behind Tephrosis is the Ypres (Belgium) based Kenji Olivier who after being vocalist in a couple of bands for the past few years, decided to create music on his own.
Tephrosis debuted last year in April with the debut EP "Clouded Minds". It quickly caught the attention of Frederic Vanhee, owner of a small music label called Dust & Bones Records and one thing led to another.
Dust & Bones Records will release the project's full debut album both digitally and physically in April 2018. In anticipation of the full album, the title track "Reform" was released on Bandcamp and Youtube.
Below are the 2 other releases from this promising project.