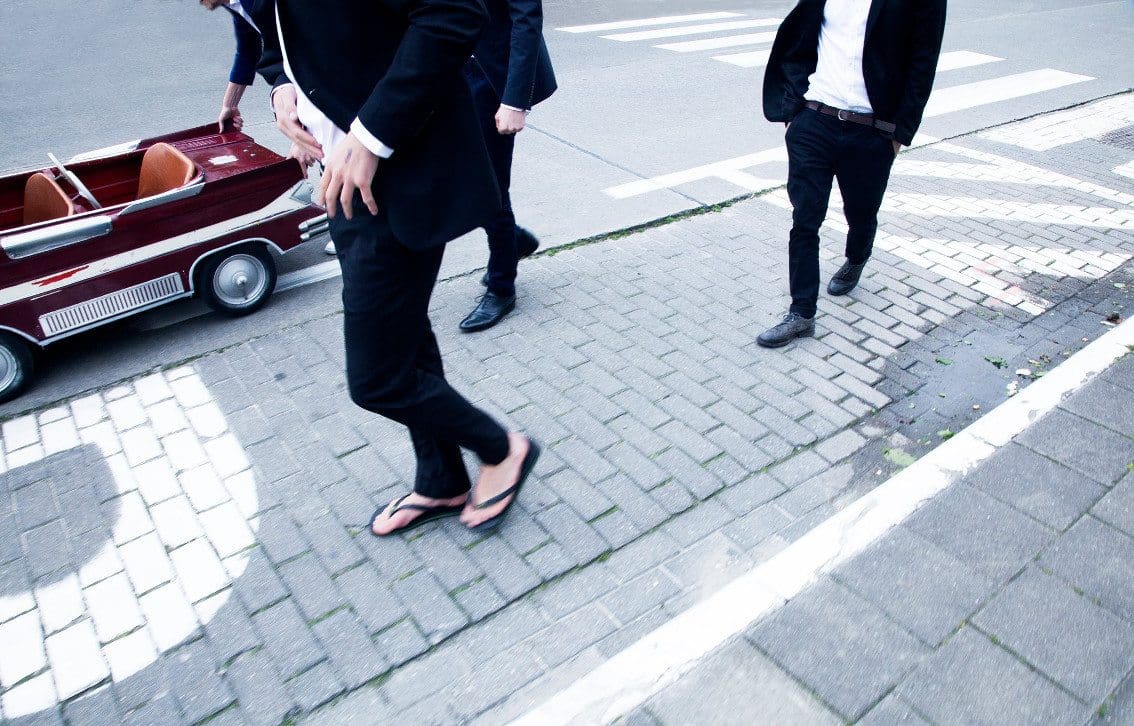 To celebrate the first anniversary of the debut album "Echo" the Belgian electropop formation Bazart will release the album "Echo Deluxe" including the extra CD "Echo Live" which includes 12 tracks recorded live in the Paradiso (Amsterdam) and the Lotto Arena (Antwerpen) during the past Summer.
And today the band also released the single "Voodoo" in a remix by The Subs, which you can listen to here:
Here's how the band sounded in Amsterdam. Recommended release!