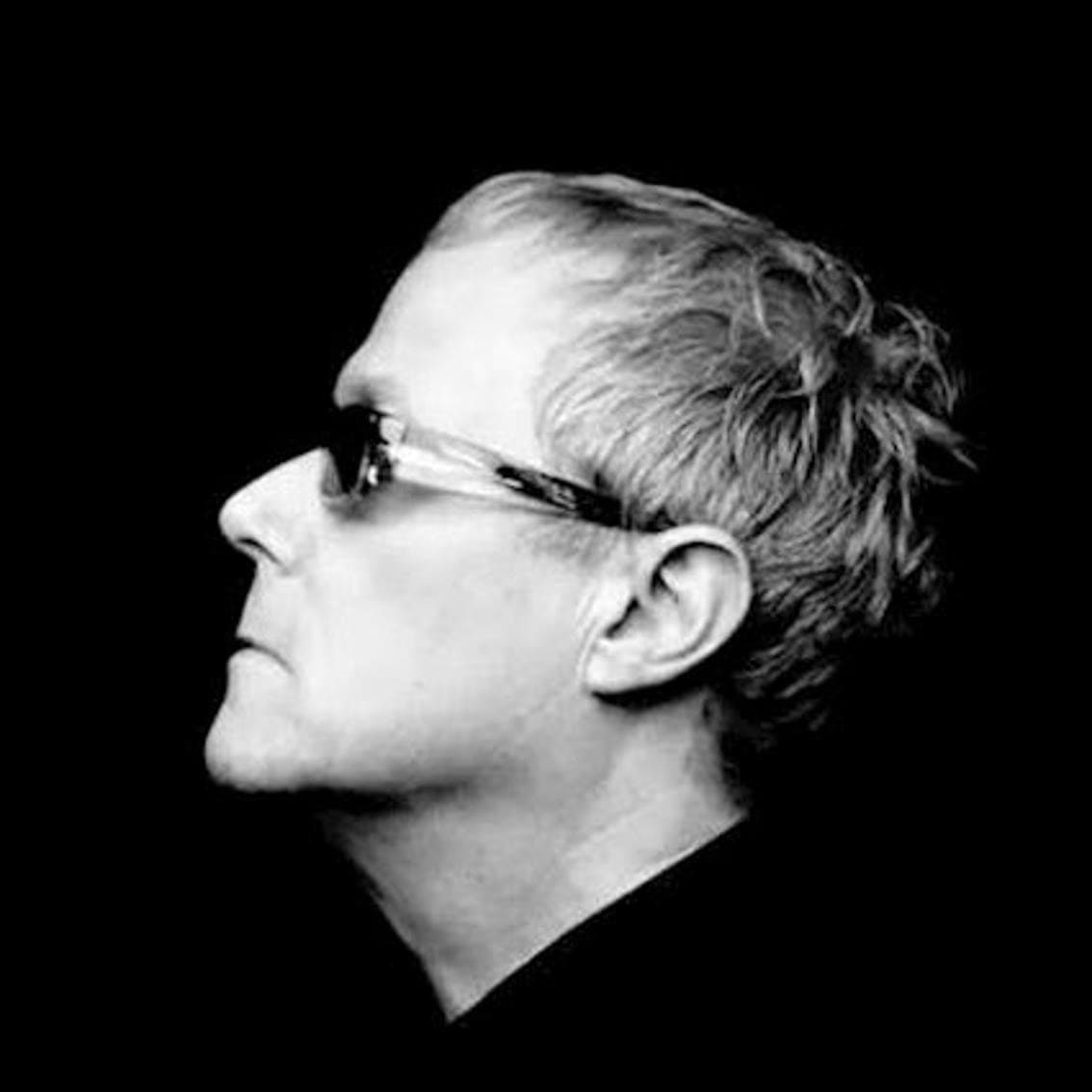 This year marks 40 years since the formation of Bauhaus. To mark this occasion, David J will play two exclusive solo UK concerts, wedged between world tour dates with Peter Murphy.
Before beginning a lengthy junket with Murphy across the UK, Europe, Australia and New Zealand, David J will play a special live acoustic concert at Beck Studios in Wellingborough on Sunday, August 26. The Beck Studios was where Bauhaus recorded "Bela Lugosi's Dead" in 1979 in case you had forgotten. It was that single that, released via Small Wonder Records, led to a John Peel session, two years of charting in the British independent charts, and being signed to 4AD Records and, subsequently, Beggar's Banquet.
As part of this event, Andrew Brooksbank, author of "Bauhaus – Beneath The Mask", will also be conducting an interview with David, which will be followed by a Q&A with the audience. The concert will be both recorded and filmed for later release. The day before that, on August 25, David J will perform in London at The Islington with special guests.
Since Bauhaus disbanded in 1983, David J was the first of the Bauhaus' members to actively step outside of the comfort zone of his original band, releasing his debut album "Etiquette of Violence" that same year. He has since released numerous solo albums, founded Love and Rockets, produced and played bass with The Jazz Butcher, and joined the reformed Bauhaus again twice for world tours. David J's latest (2017) release is "Vagabond Songs", his ninth studio album.
As for the joined tour with Peter Murphy, the duo will bring Bauhaus classics, as well as playing their debut album "In The Flat Field".
Later this year, a series of coloured vinyl Bauhaus reissues will be released.