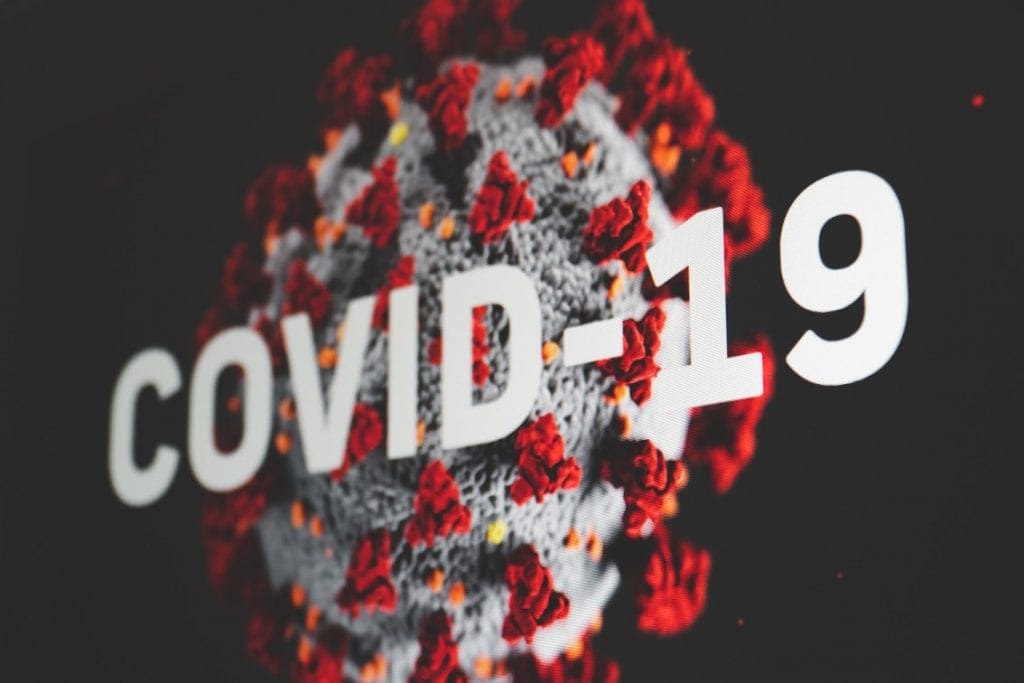 (Photo by Martin Sanchez on Unsplash) Important news if you want to support artists and labels to survive during this Corona crisis. Bandcamp is waiving its revenue share again on all sales tomorrow July 3rd. All the purchases placed on that day will therefore support the bands and labels present on the platform.
Worldwide labels have seen a massive surge in sales on Bandcamp thanks to the continued actions the platform is pushing every month.
We are also present on the platform with our free compilations, don't hesitate to check them out! Here are our latest releases.