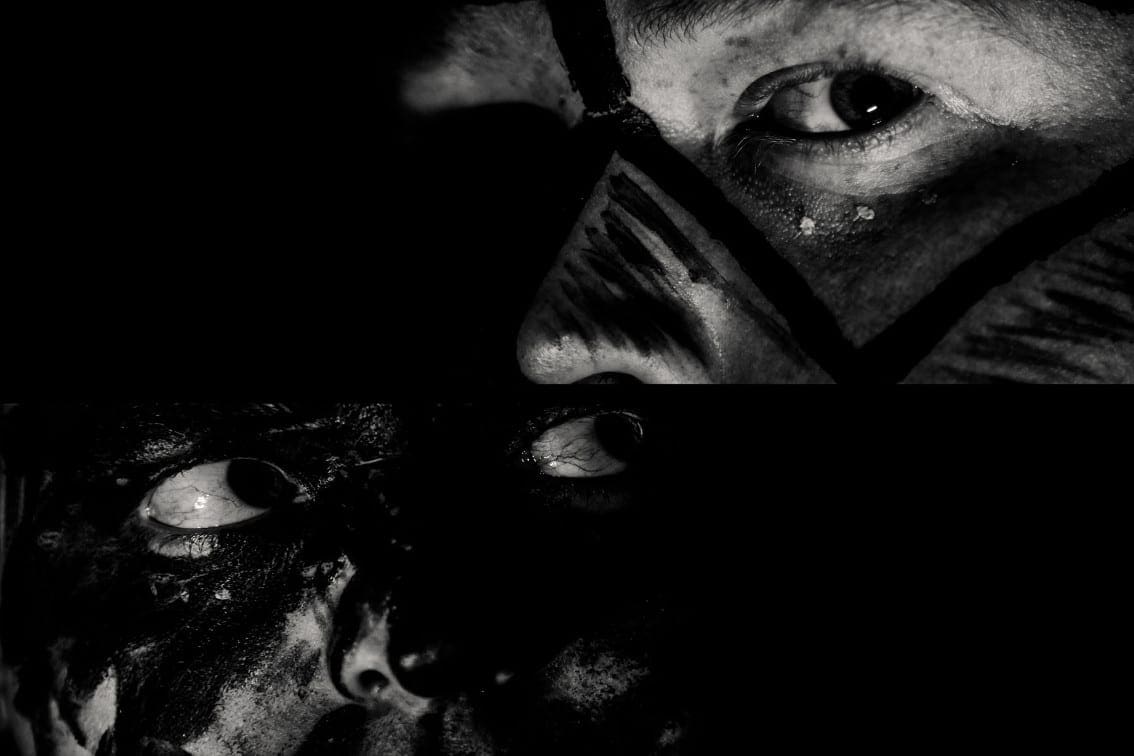 Following the release of their latest album, "No Punishment: No Paradise" (available here), the australian act Avarice In Audio brings you the third and final download EP for the album: "Wolves at the door" (available here on Bandcamp).
You can expect a mix of industrial-electro, Gerry's aggressive vocals, and guitar work by their newest member Ben Barwick. The single/EP furthermore features remixes by fellow Australians SHIV-R and Studio-X. As an extra you get two new tracks. "The Dance of Albion" is an instrumental in true Avarice In Audio style (hard dance/EBM-driven) while the second new cut "Innocent Enough" is a slow yet still hard-hitting track.
Here are the tracks, judge for yourself! You can download it right now from Bandcamp with other platforms to follow this Friday.