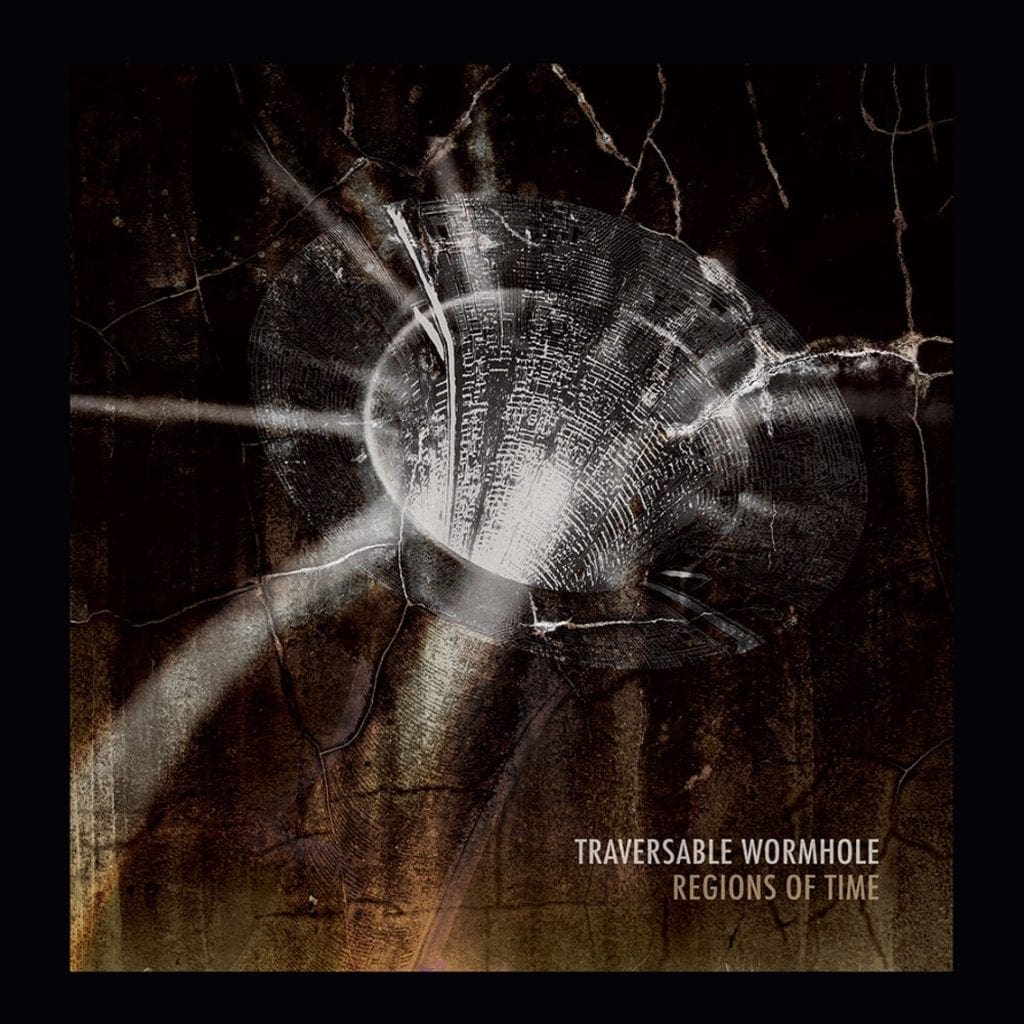 Techno veteran and Sonic Groove's label owner Adam X will release his first full-length album as Traversable Wormhole, 10 years after revealing that he was behind this project. Over the years Traversable Wormhole has signed releases under Hospital Productions, CLR and his own platform. The latter will be in charge of releasing "Regions of Time" this November 15th 2019, almost a year after Adam X's "Recon Mission" LP got released under Sonic Groove.
Lying mostly dormant since 2012, with a cameo appearance on Hospital Productions back in 2016 with two tracks, Traversable Wormhole is now fully awoken with eight new songs of psychedelic, bass-heavy techno.
In further news, Adam X is preparing for the 30th anniversary of his career and the 25th anniversary of Sonic Groove Records in 2020, so you can expect some more news coming up pretty soon.
Here's already a teaser track with "Geodesic Motion"