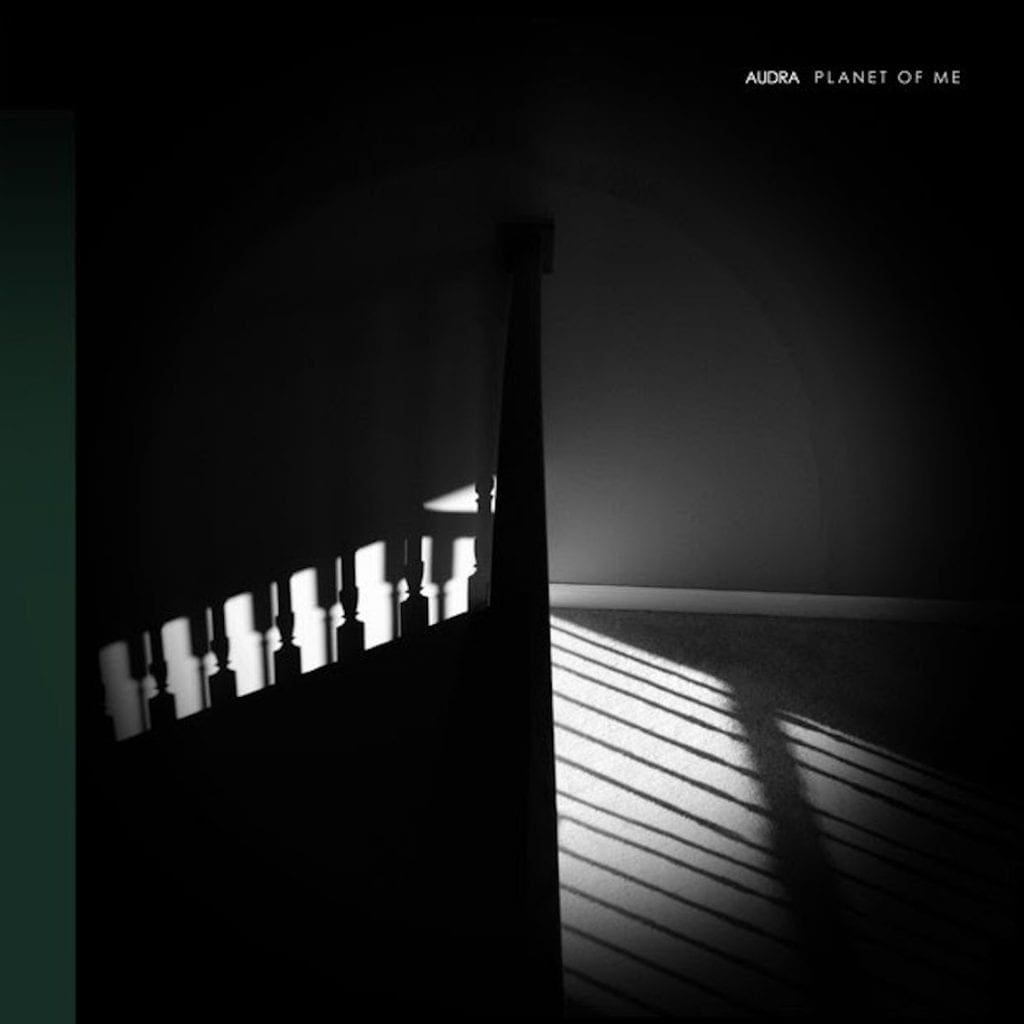 For their upcoming release of the "Planet of Me" EP, Audra have covered the Depeche Mode song "Dreaming of me", and the version is rather good to be honest. The EP is the band's 3rd single from "Dear Tired Friends". The title track comes along with 3 previously unreleased B-sides: the aforementioned cover of Depeche Mode's 1981 single "Dreaming of Me" and 2 versions of "Falling" – one reimagined by Lycia and the other by Unto Ashes.
Note that the cover for "Dreaming of Me" was commissioned by Indiegogo supporter Greg Watkins-Colwell. Good choice Greg!
You can check the cover below.
Formed in 1991 by Chicago-raised brothers Bart and Bret Helm, the band released 2 albums with Projekt Records in the early 2000s. 2009 saw the release of "Everything Changes" while their 4th LP "Dear Tired Friends" hit the racks in Aug 2019.