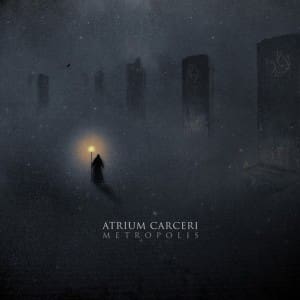 Out by the end of next month is an all new regular album from Atrium Carceri aka the Swedish dark ambient artist Simon Heath: "Metropolis".
The album comes after the recent release of a special game-soundtrack Heath wrote for Rust.
The all new 11-track album is closely connected to his "The Untold" album he released in October 2013.
You can order the album right now from Storming The Base.
Here's a teaser for the album.