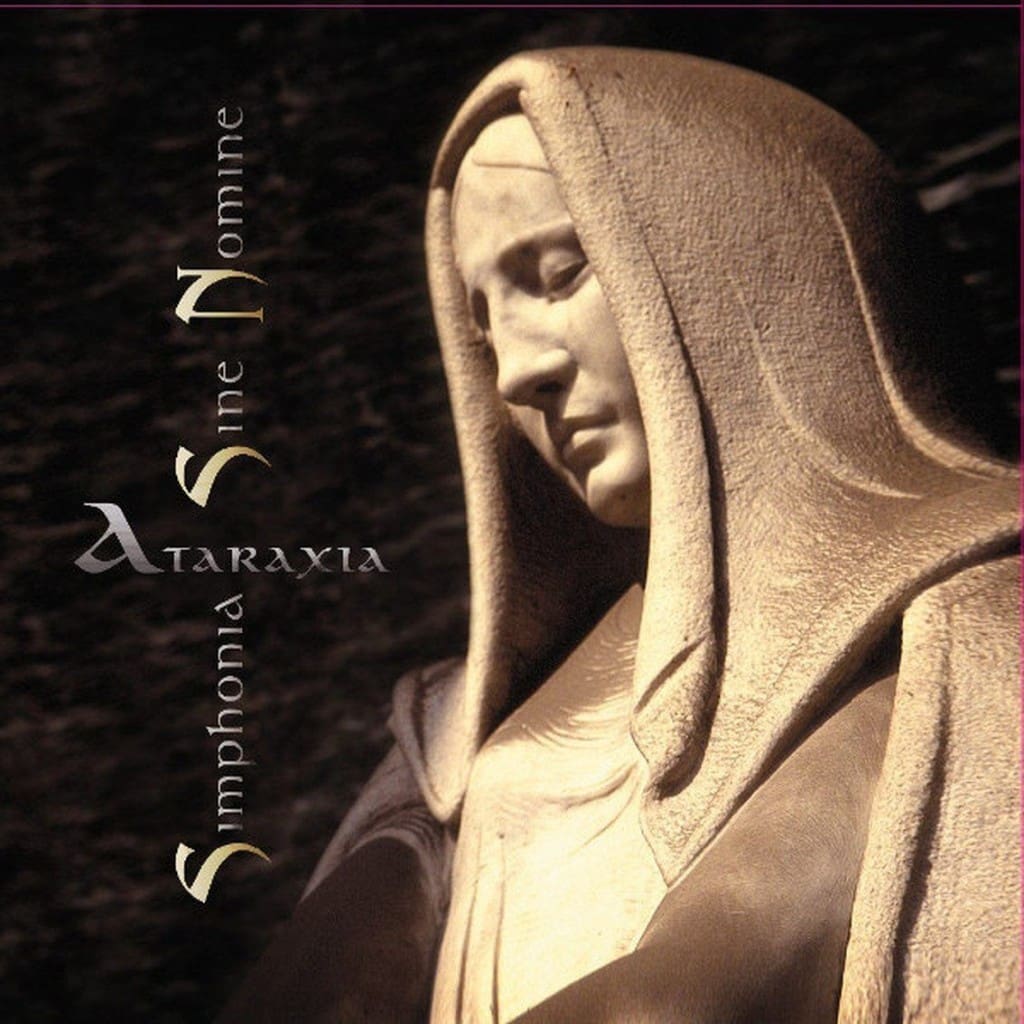 The Italian neoclassical band Ataraxia is in reissue mode, on vinyl this time. Their classic album "Simphonia Sine Nomine" sees a reissue, the 7th (!!!) so far, but for the first time ever on vinyl. This 11-track reissue is the first of a series which Infinite Fog will be releasing on vinyl only. You can get one of the few copies right here, be fast.
The Vinyl comes with a full colour outer and separate inner sleeve and refreshed artwork. And of course all tracks have been re-mastered, by Peter Andersson (Raison d'être) more precisely.
"Simphonia Sine Nomine" recalls in many ways the works of Dead Can Dance, Elijah's Mantle and other neoclassical bands of the early 90s as you can hear below. You can hear the lead female vocalist Francesca Nicoli singing in Italian and Latin over synths, keyboards, electric and acoustic guitars, and occasionally drum machines.
Check out these tracks from the album which can now be ordered.