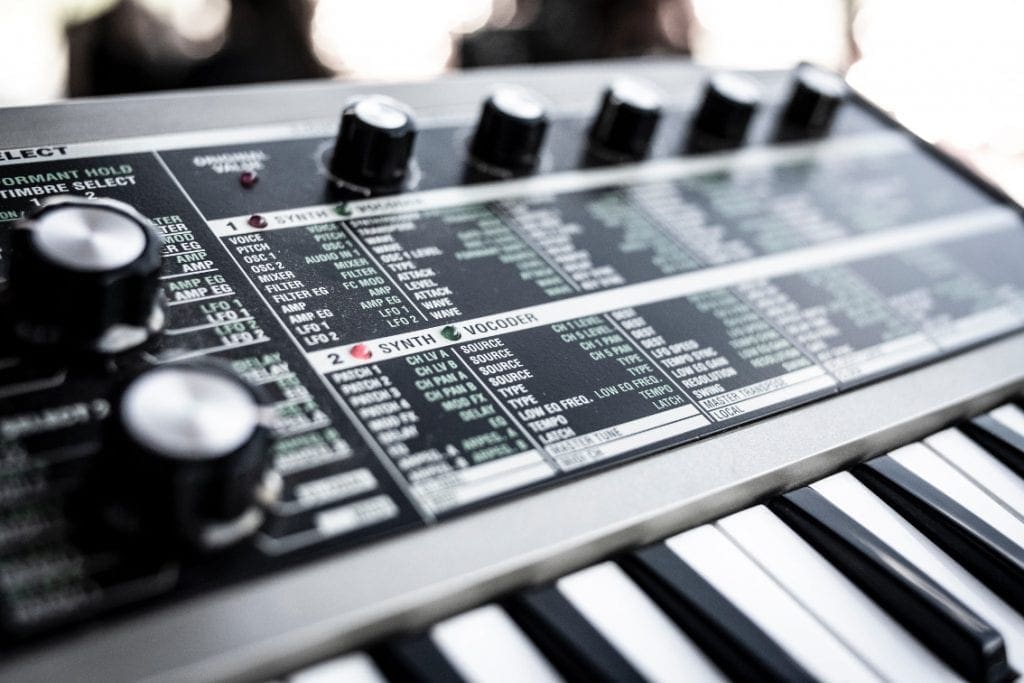 Electro Pop as a genre was established all the way back in the 1980s. However, the genre only began to start gaining traction since the turn of the millennium. One of the key factors behind the immense rise of the genre in recent times has been the emergence of some powerful artists who have taken their electro-pop music to the people. Below, we are going to share some of these artists.
Lady Gaga
Lady Gaga real name Stefani Joanne Angelina Germanotta is an American artist who is widely credited for popularizing electro-pop. Lady Gaga's debut album The Fame made her an instant hit with most electro-pop fans, and it significantly widened the scope and reach of the genre to different parts of the world. The EP, The Fame Monster and other singles most notably Alejandro, Telephone, Bad Romance, Poker Face and Just dance have all solidified Lady Gaga as one of the all-time best electro-pop artists. With an estimated net worth of $275 million, Lady Gaga also ranks as one of the most successful electro-pop artists finance-wise. Lady Gaga mixes her music with unconventional somewhat prevocational visual experimentation.
Calvin Harris
Calvin Harries real name Adam Richard Wiles is a Scottish artist who has done much in improving the prospects of electro-pop. Calvin Harris' first work was I Created Disco released all the way back in 2007. The album announced the arrival of Calvin in the music circles and two years later, he released Ready for The Weekend which to this day ranks as his all-time best album. In recent times, Calvin Harris has been focusing on collaborations. He has collaborated with several artists for his singles, Feels, Feel So Close, Summer, This Is What You Came for and We Found Love. The single We Found Love in which he collaborated with Rihanna became an international hit soon after its release and it became Calvin Harris' first single to be ranked number one on the US Billboard Hot 100. Calvin Harris founded his own record label in 2010 which he named Fly Eye Records.
David Guetta
David Guetta is a French artist who has been in the business for quite sometime now after making his first entry in the music industry all the way back in 1984. In his early days, David Guetta mainly focused on producing singles and collaborations. His first album was only released in 2002 titled Just A Little More Love. From 2002 to 2011, Guetta released three more albums. Since his last album, Guetta has decided to do what he knows best, that is, producing singles and collaborations. To bear testimony to Guetta's brilliance on the singles and collaborations front, his collaboration When Love Takes Over was ranked as number one dance pop collaboration of all time by Billboard in 2013. Guetta has received several accolades in his career including being voted as the number one DJ in the DJ Mag Top 100 DJs poll. Readers ought to know that to listen to the electro-pop hits of artists covered here, they have to make subscriptions on music streaming sites and if they are low on funds, they can simply play profitable games at NoviCasino.