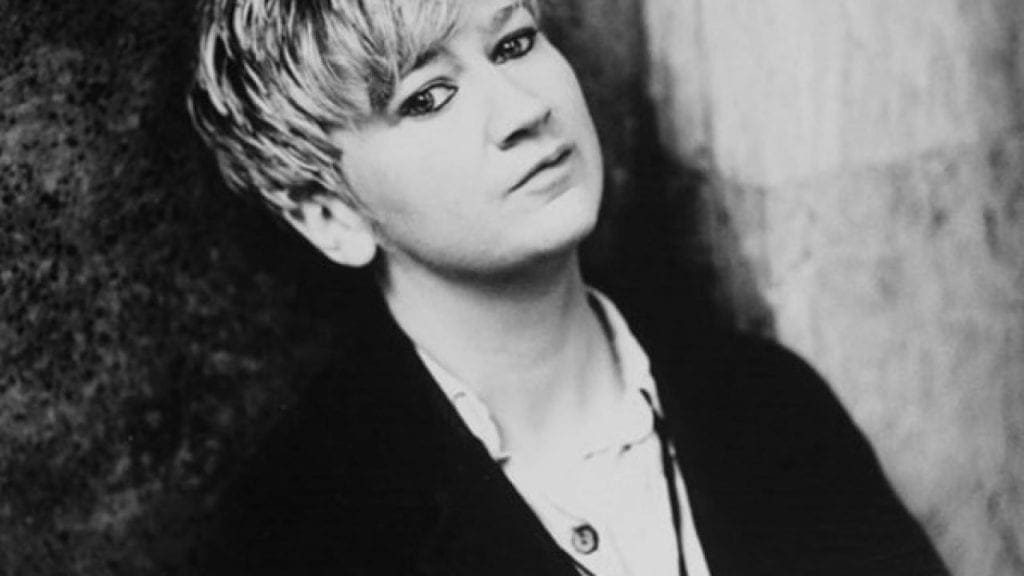 Bad news from Anne Clark has just reached us, 60-years old Anne Clark has been diagnosed with cancer and must undergo extensive treatment until the end of the year making a tour in Fall 2020 impossible. As a result her planned Visions European Tour in Germany, Holland and Belgium for October and November this year has been canceled.
In an official statement Clark's management says: "We are incredibly disappointed that the tour dates must be cancelled, but Anne needs to focus completely on her recovery at this time. Thank you to everyone for your understanding. Ticket refunds can be provided at point of purchase."
Anne Clark is an English poet songwriter and electronic musician, residing in Belgium. Her first album, "The Sitting Room", was released in 1982, and she has released over a dozen albums since then. Clark is mainly a spoken word artist. Many of her lyrics deal critically with the imperfections of humanity, everyday life, and politics. Especially in her early works she has created a gloomy, melancholy kind of atmosphere bordering on weltschmerz. She has been considered one of the pioneers in the spoken-word music genre.
Anne, we wish you a speedy recovery.