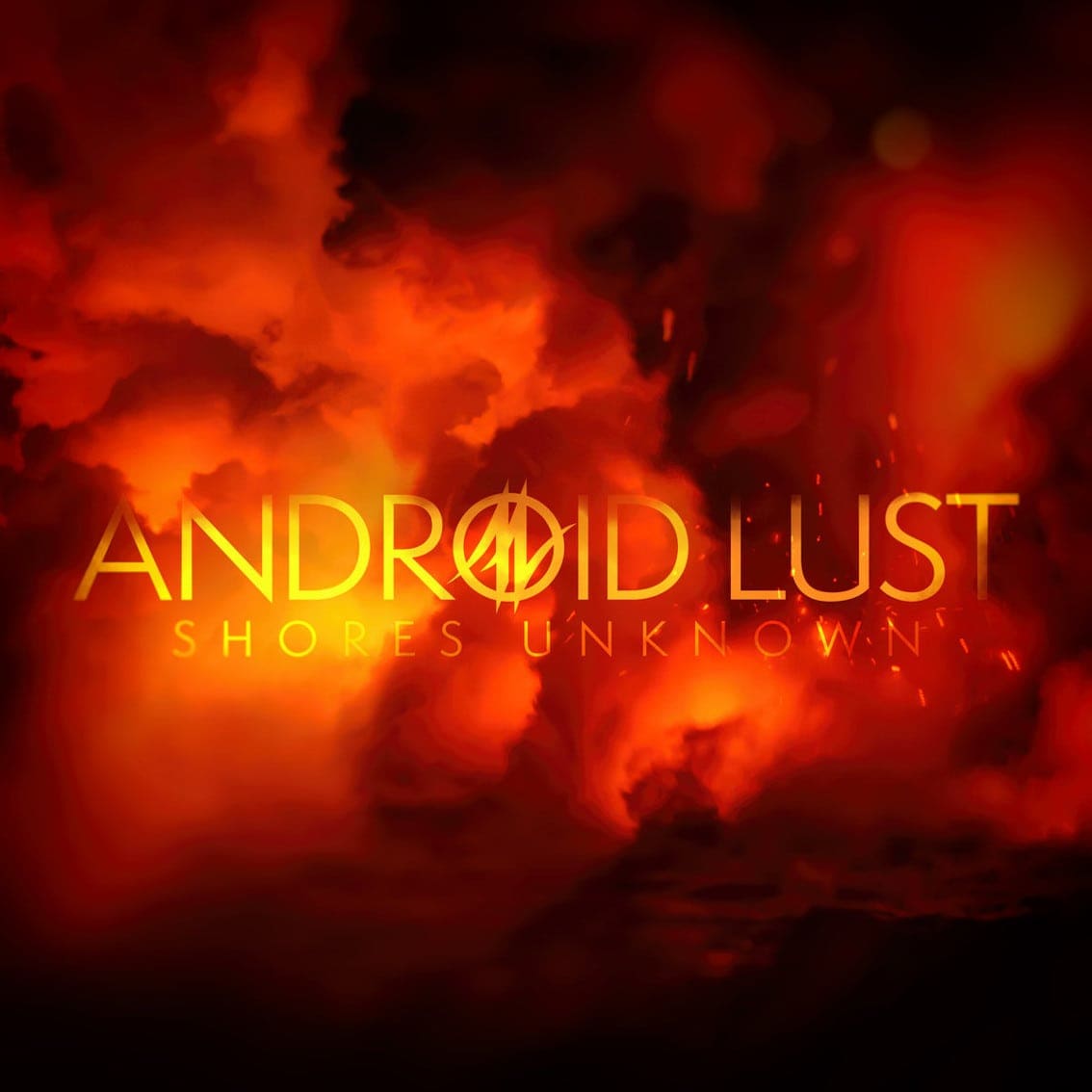 Out today, 24 August 2018, is the newest Android Lust EP "Shores Unknown". The EP is the follow-up to her sixth album "Berlin (Crater Vol 2)" which was released on August 18, 2017. The EP features the songs "Born To Rule" and "Shores Unknown" which are found on the horror survival video game 'Agony', next to the brand new song, "Liquid".
"Shores Unknown" also features remixes by Eric Beam and I,Parasite. The EP is out now and is available on Android Lust's Bandcamp at a name your own price.
The EP has been self-released by Bangladeshi-born New Yorker Shikhee, the one-woman army behind industrial act Android Lust.