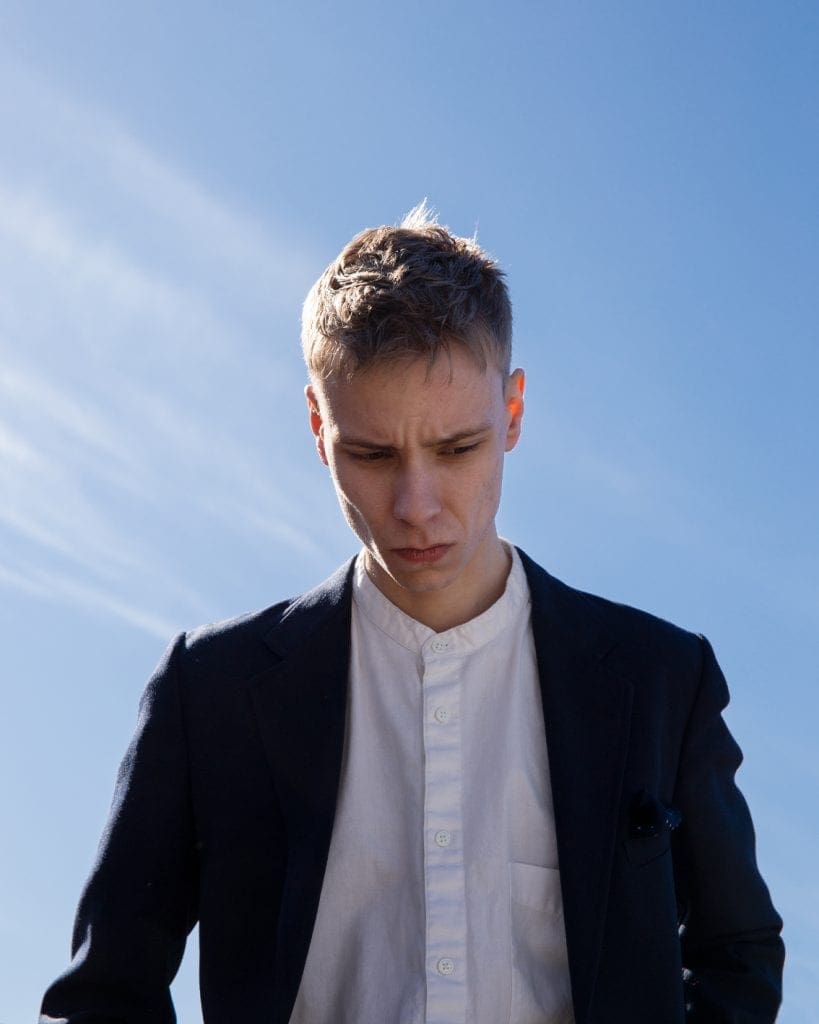 (Photo by Emil Daniel) Swedish alt-folk artist Nicky William has a new video/single out, "I Fell In Love With Her". The tracks is a bittersweet love ballad – reminiscent of Nick Cave – layered with strings and rather husky vocals. The single is out now via Icons Creating Evil Art.
A video is now available and was directed by Claudio Marino who portrays William as a ghostlike figure, who fails to be recognised by his love interest.
Nicky William's sound is inspired by older americana and folk artists and is clearly influenced by artists such as Joni Mitchell, Bob Dylan, Patti Smith and Nick Cave. Nicky William released his debut album in 2017, the melancholic alternative-folk record "Set your loved ones free, we have you surrounded".