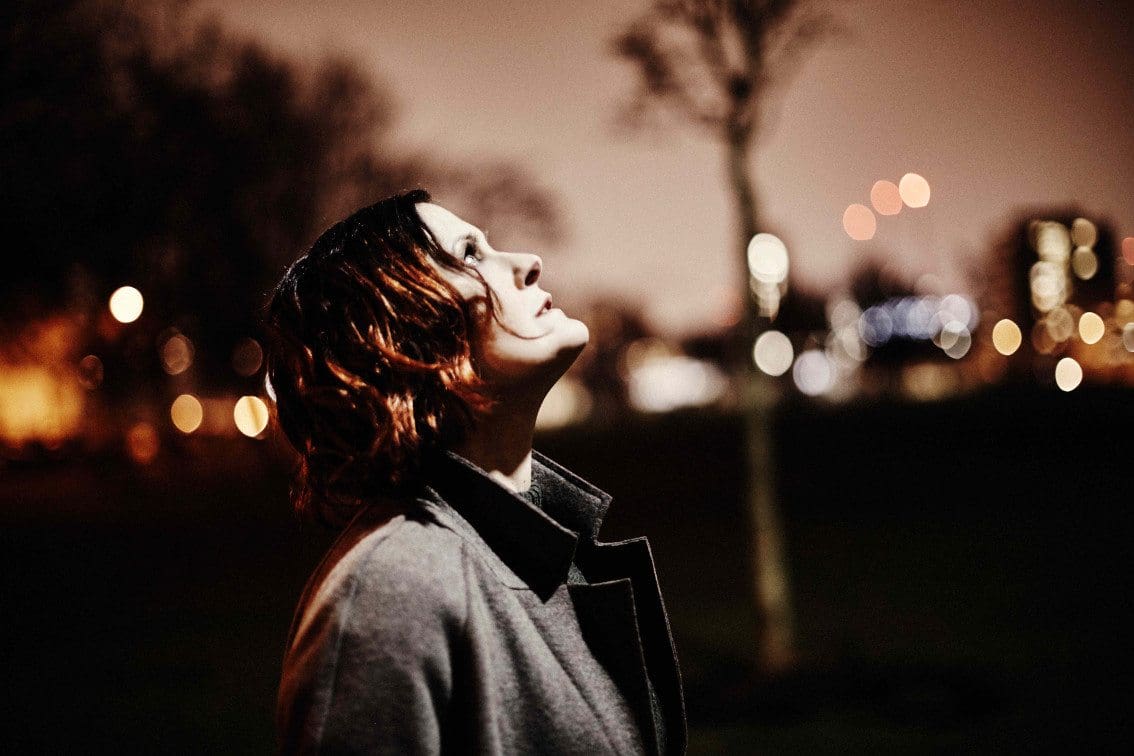 "Reassuring Pinches" is the first single from Alison Moyet's new album, "Other", which will be out 16th June 2017. The album can already be pre-ordered on vinyl or CD.
"Other" was produced and co-written by Guy Sigsworth, who (Björk, Goldie and Madonna), who also co-created the last album "The minutes" by the former Yazoo frontwoman. The new longplayer furthermore features backing vocals from Alison's daughter on the track "The English U", which was preceded by her guest appearance on stage at Alison's Royal Albert Hall show, and an appearance in the video for "When I Was Your Girl" (from "The minutes").
Here's the video for the new Alison Moyet single "Reassuring Pinches".