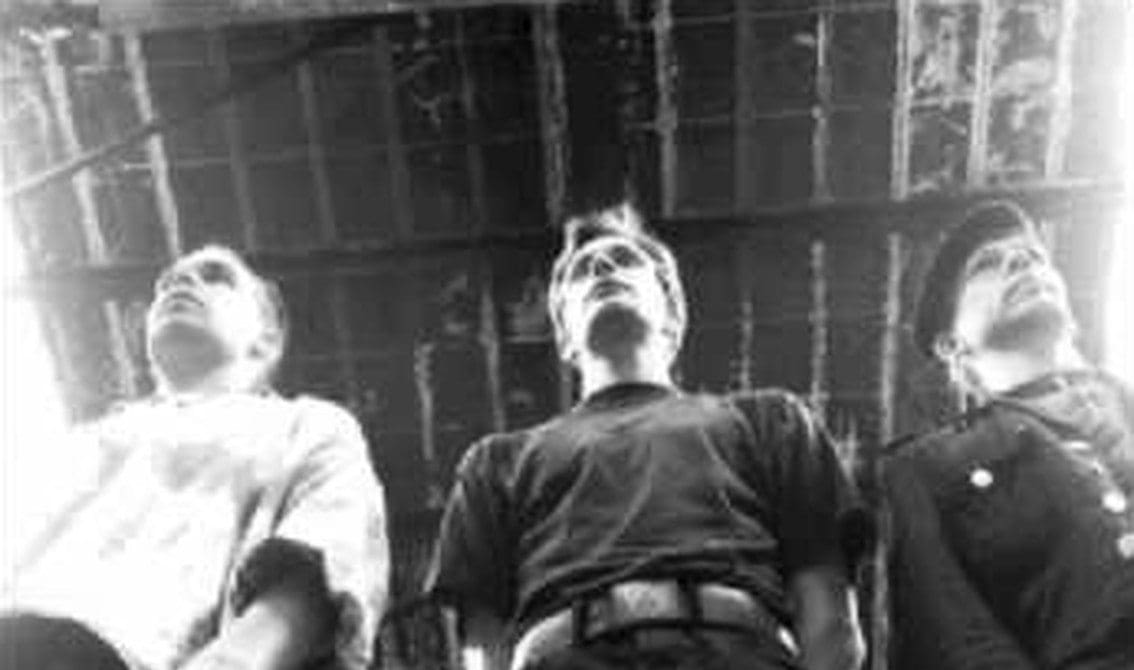 Bad news reaches us from Germany. Achim Windel (on the right in the picture above), one of the masterminds behind the German dark electro pioneering act Placebo Effect, is no more, he died unexpectedly. The funeral will take place in Duderstadt, Germany on 22 July.
Placebo Effect was formed in the late 1980s by Axel Machens, Christoph Kunze, and Achim Windel. Bands like Front Line Assembly derived their sound from Placebo Effect and together with such acts as Trial and yelworC they literally defined what dark electro was all about in Germany.
The band's 1992 album "Galleries of Pain" was (and still is) a classic album which each true fan of the genre should have in his collection. Allas, the material has never been available on digital platforms like so many of the releases from back in the 'good old days' making that the new generation of dark electro fans often have no clue what bands actually made this scene big.
Placebo Effect split up in the mid-nineties but would however reunite to play live at the 2014 edition of the Wave Gotik Treffen festival in Leipzig. The live band consisted of Axel Machens, Christoph Kunze and Achim Windel.
Rest in peace Achim.