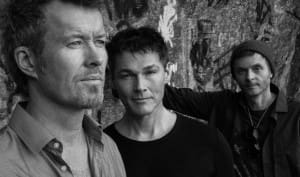 Out in September 2015 is the newest a-ha album "Cast In Steel". The band has now started to release excerpts from the album (you can hear a first one, "The Wake", below).
The album can already be pre-ordered on iTunes (and also includes 6 bonus tracks). If you prefer the CD format, then head here on Amazon Germany
to get hold of the "Cast in Steel" fanbox set
.