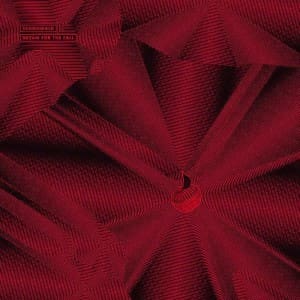 The Anywave label is prepping the imminent re-release of Schonwald's "Dream for the fall" on vinyl.
The first vinyl edition from 2014 was sold out immediately, the re-release will come in a new red edition with cover and in a red & black sleeve.
Schonwald is an Italian duo formed by Alessandra Gismondi (vocals, bass) and Luca Bandini (guitar, synth and drum machine). And if you like the 4AD sound from the Cocteau Twins, then this should be your thing for sure.
You can order this vinyl right here.
Below are 2 videos showcasing their work.