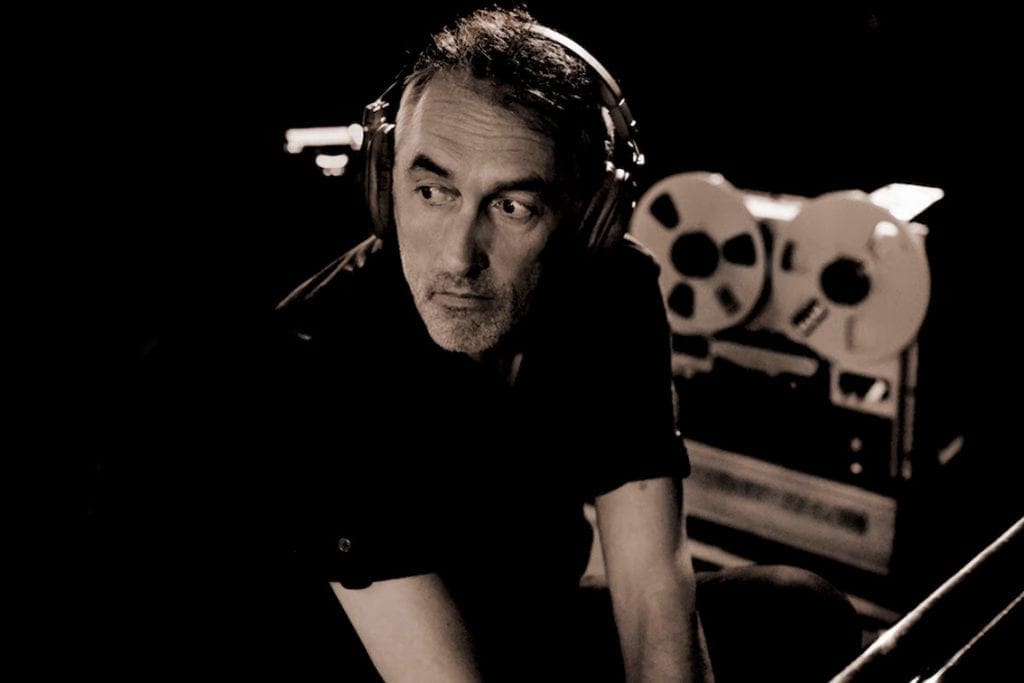 Yann Tiersen has shared a newly recorded version of one of "Rue des Cascades" featuring Ólavur Jákupsson on vocals. Originally recorded in 1997, "Rue des Cascades", the new version will be featured on his forthcoming album, "Portrait", out on 6 December 2019.
Tiersen explains, "I always had it in my mind to re-record it one day. The opportunity to re-record the track with 21 others from across my career and three new songs, presented itself after the completion of my recently built analogue studio on a remote Breton island."
For the occasion Tiersen has been working alongside collaborators such as John Grant, Gruff Rhys from Super Furry Animals, Stephen O'Malley from Sunn O))), and Blonde Redhead.
Here's the video for the newly recorded version of "Rue des Cascades".
"Portrait" is a collection of 25 newly recorded tracks from throughout his career that includes three new songs. The tracks span Tiersen's entire career: from his debut album "The Waltz of the Monsters" (1995) through to "Dustlane" (2010) and includes his most recent albums, "EUSA" and "ALL".