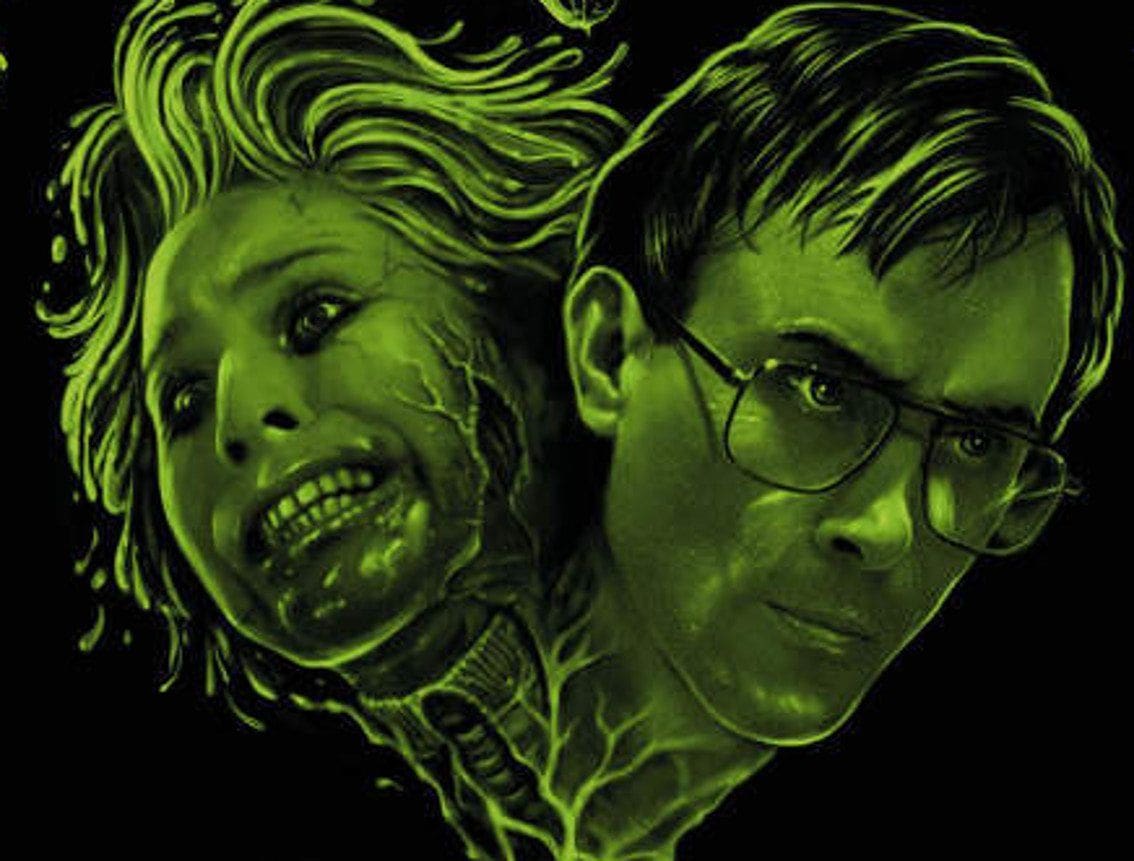 While Depeche Mode stays stubbornly convinced that blu-ray has no visual improvement, everyone else is already convinced that the medium has a lot to offer. Today the good news has reached us that the 1990 American science fiction horror film "Bride of Re-Animator" is finally available on blu-ray via this fine mail order!
The film (the sequel to Stuart Gordon's Re-Animator (1985) and directed by Brian Yuzna ("Society", "Return of the Living Dead 3") and written by Yuzna, Rick Fry and Woody Keith) is derived from H. P. Lovecraft's original serialized story, titled "Herbert West–Reanimator". The plot roughly follows episodes "V. The Horror from the Shadows" and "VI. The Tomb-Legions" of the original.
Starring in the film are Bruce Abbott, Claude Earl Jones, Fabiana Udenio, David Gale, Kathleen Kinmont, and Jeffrey Combs.
"Bride of Re-Animator" was followed by Yuzna's "Beyond Re-Animator" (2003). But here's the plot for this film: It is 8 years since the Miskatonic massacre. Unperturbed by the disastrous outcome of his previous meddling with the dead, Dr. West (again played by Jeffrey Combs) continues his research into the phenomenon of re-animation; only this time, he plans to create life – starting with the heart of his young protégé Dan's dearly deceased, Meg Halsey. Surely nothing could go wrong? With special effects master Screaming Mad George (the man behind the infamous shunting sequence in "Society") on hand to contribute a host of characteristically weird and wonderful creations – including zombified bats and a one-eyed finger spider – Bride of re-animator is a more than worthy successor to Gordon's original cult classic.
Below is a video trailer: