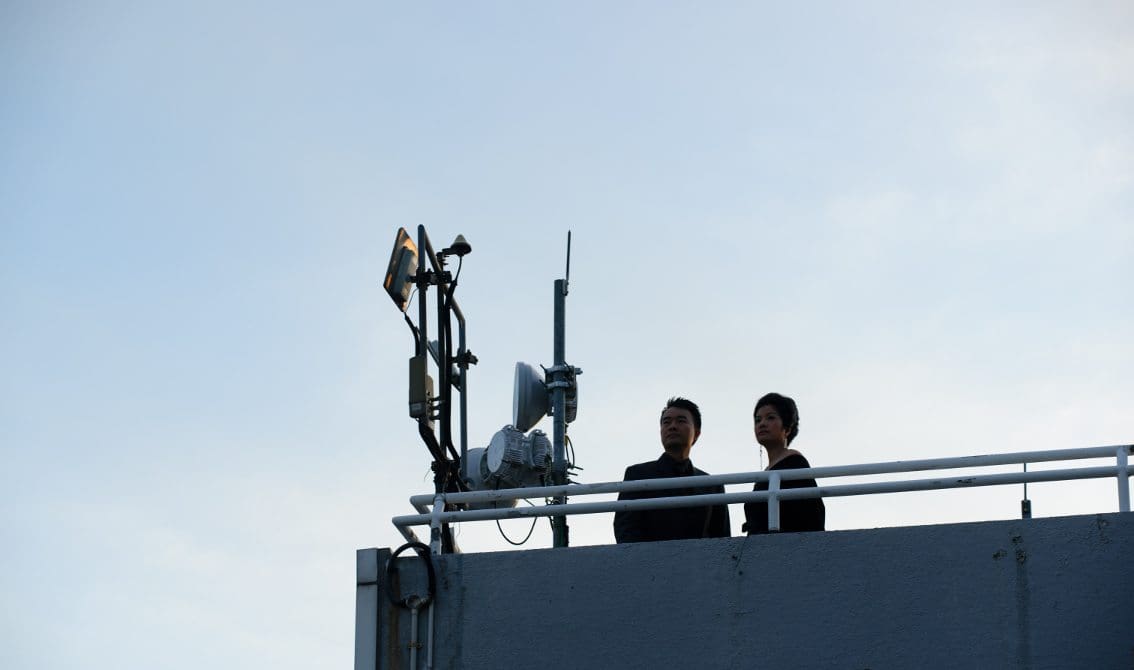 "Valentine" is a brand new super sweet single (available here on Bandcamp) by the rising Singapore synthpop act Cosmic Armchair. "Valentine" is the second single taken from the band's recent electropop album "Contact" and features an eclectic set of Asian musicians creating a very versatile set.
The duo for instance collaborated with Yoshino Yoshikawa, a Tokyo based electronic music producer who offers a more downtempo lounge version of the title track. The second remix is by Brannlum, a Singapore based future bass producer and remixer (Jasmine Sokko, Veronica x Thieves), who offers a very danceable version of the Cosmic Armchair duo's song.
The bonus track is an acoustic reworking of the band's previous single "Falling", with a piano performance by Bang Wenfu, one of Asia's top music arrangers (Kit Chan, Jackie Cheung, A-Mei, S.H.E and Jolin Tsai).
Enjoy this single below. You can download it from Bandcamp and from/via all other download/streaming platforms. Bandcamp users, use the 25% discount code sideline2518 when checking out.