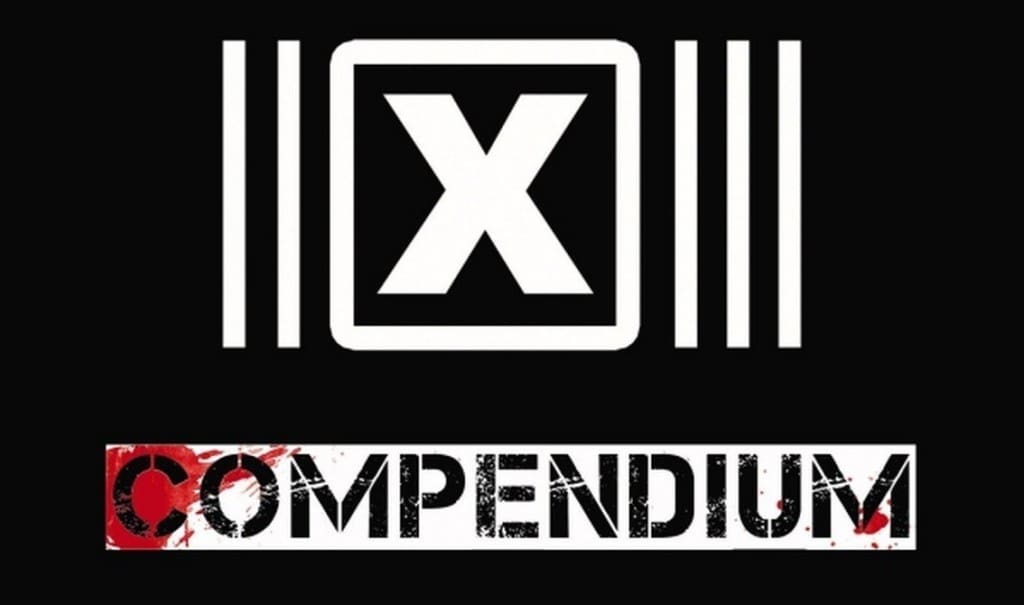 Expected to be released by the end of May in a very limited edition of only 500 copies, is a double-vinyl version of Suicide Commando's 2006 album "Bind, Torture, Kill". As you might remember, the album title and song is in reference to the BTK killer (a.k.a. Dennis Rader). The album ends with a song titled "Rader" referring to the killer's name.
The double vinyl has an inside deluxe gatefold sleeve with booklet and holds 4 bonus tracks. These tracks were taken of the sought after "Conspiracy with the Devil" bonus release, a four track CD single, that is now again available on the last side of the double vinyl release.
This limited edition vinyl release can be ordered right here. Expect it to sell pretty fast!
Next to the 2LP release, there is also the limited edition 9CD/DVD boxset "Compendium" which unites the most successful albums from the band next to singles and EPs of the late 90ies. The set also holds many remixes, b-sides and bonus tracks. This limited edition boxset comes at a special price and contains a CD-sized book collecting all booklet content of the releases. The discs come in cardboard sleeves.
Included are all of the following releases: "Mind Strip", "Comatose Delusion", "Hellraiser", "Loves breeds Suicide", "Face of Death", "Axis of Evil", "Cause of Death: Suicide / One Nation under God", "Godsend/Menschenfresser", "Bind, Torture, Kill", "F*** You Bitch". Included are also videos from the same era.
It will be a good idea to sell your old CDs and singles and replace it with this boxset which takes a lot less space!
You can order your copy of this limited edition boxset right now.