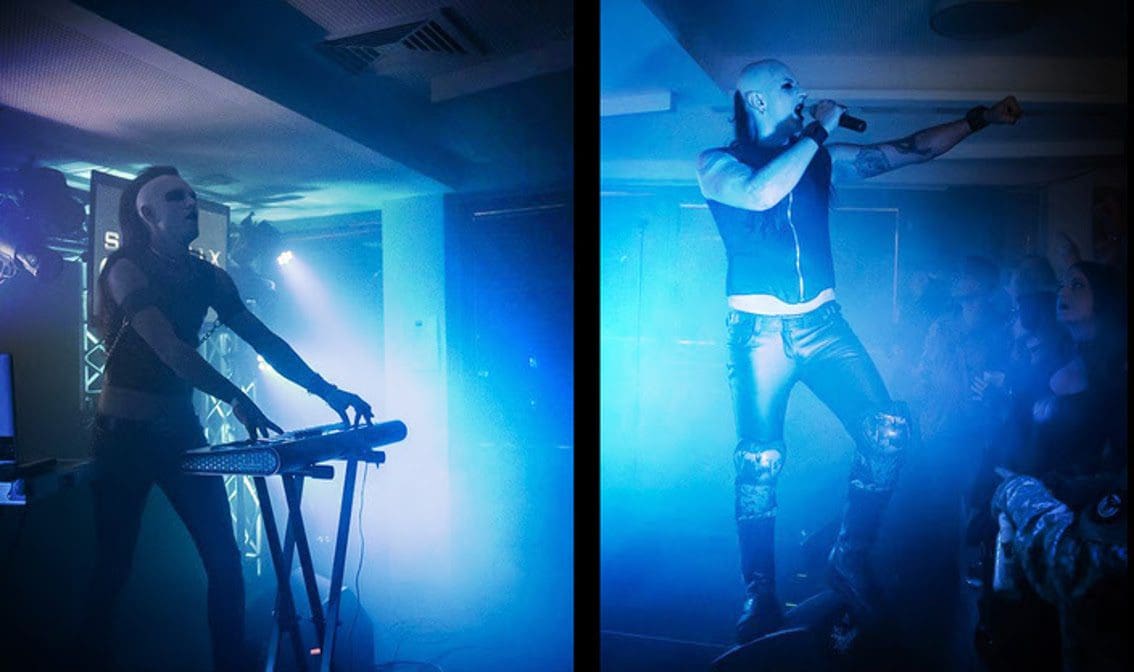 Fresh news from the dark electro act Siva Six. The band is currently working on a new (5th) album, with Dimitri Douvras (Nightstalker, Rotting Christ, Tethrippon) behind the mixing desk once again.
Here's what the band's frontman (Z) has to say about the process: "It's always hard and painful for me to go through this procedure, I make albums because I have reasons to do so and this is the first album that was written outside Athens, in Leipzig, which was the ideal ghost town for me to concentrate on the concept. A projection of my latest experiences and adventures is what it's all about."
The album will be released somewhere next year.
The band's most recent release is "NYX", featuring reworks. You can listen to the album below.