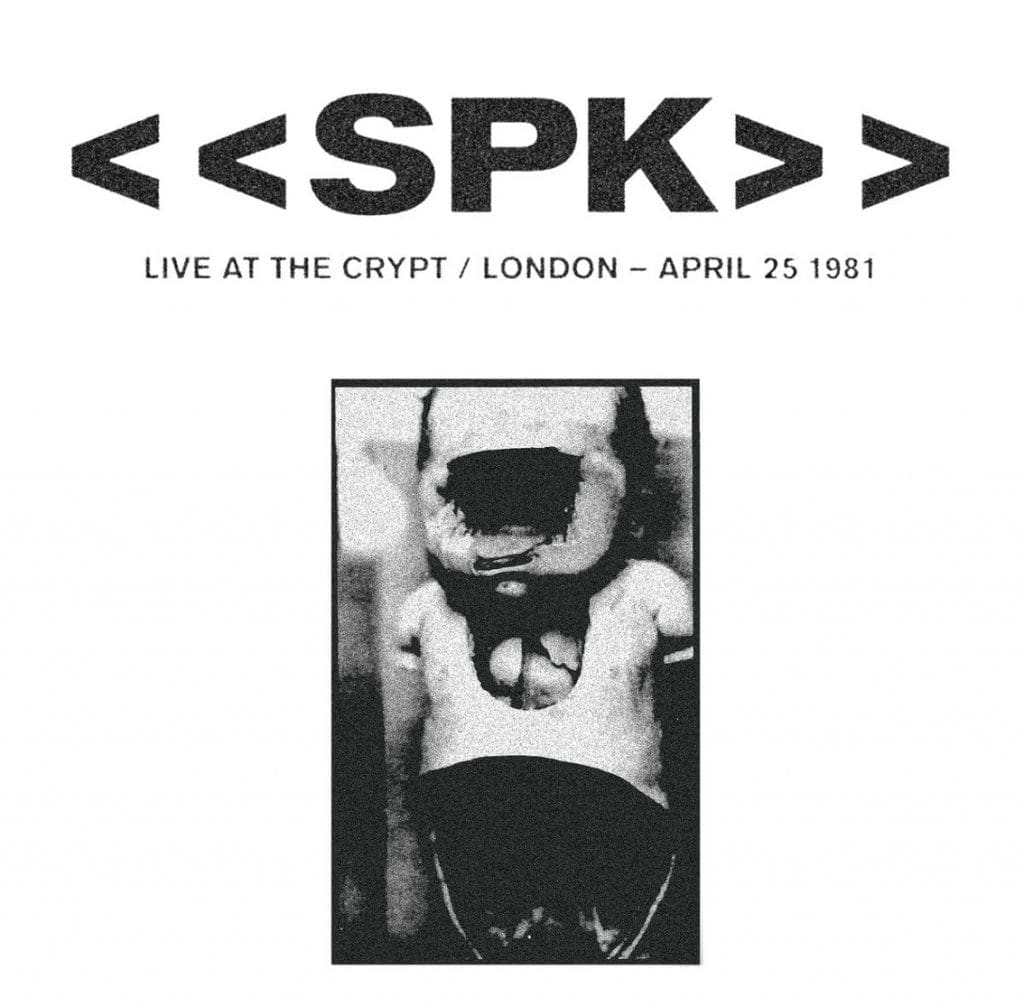 For the first time on CD is a fully authorised re-edition of the very first album by the legendary S.P.K. project, originally released as a tape on Sterile Records (the label run by Nigel Ayers / Nocturnal Emissions) in 1981. The recording for this live album was made in London on April 25 1981.
You can order the CD right here.
All sound on this CD was re-mastered by Nigel Ayers himself, from the original tapes. S.P.K. was one of the very first industrial projects, formed in 1978 by Greame Revell in Sydney – Australia. S.P.K. together with Throbbing Gristle, Cabaret Voltaire and few others gave birth to what is today known as industrial music.
The group disbanded in 1988. Two years later Revell and Leong relocated to the United States, where Revell works as a Hollywood film score composer.