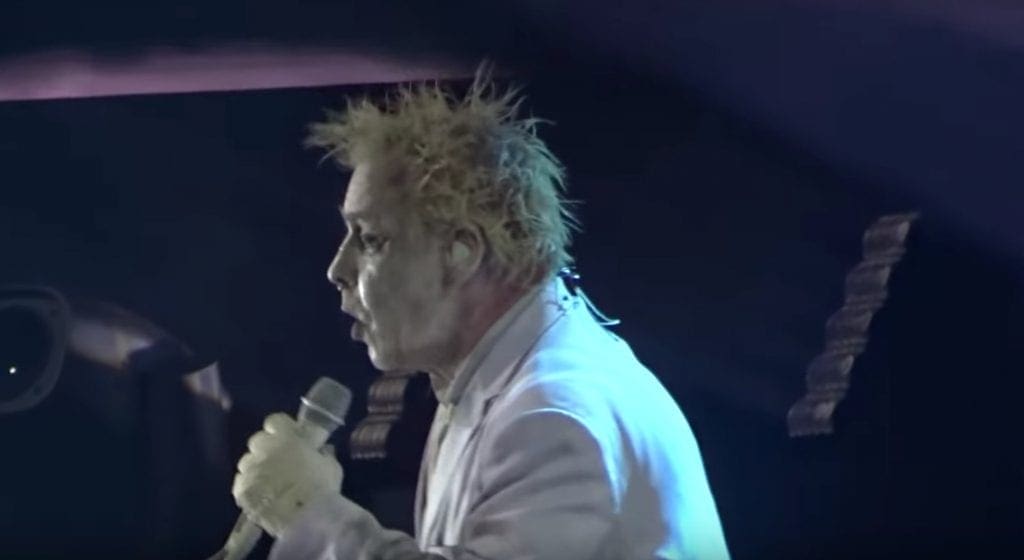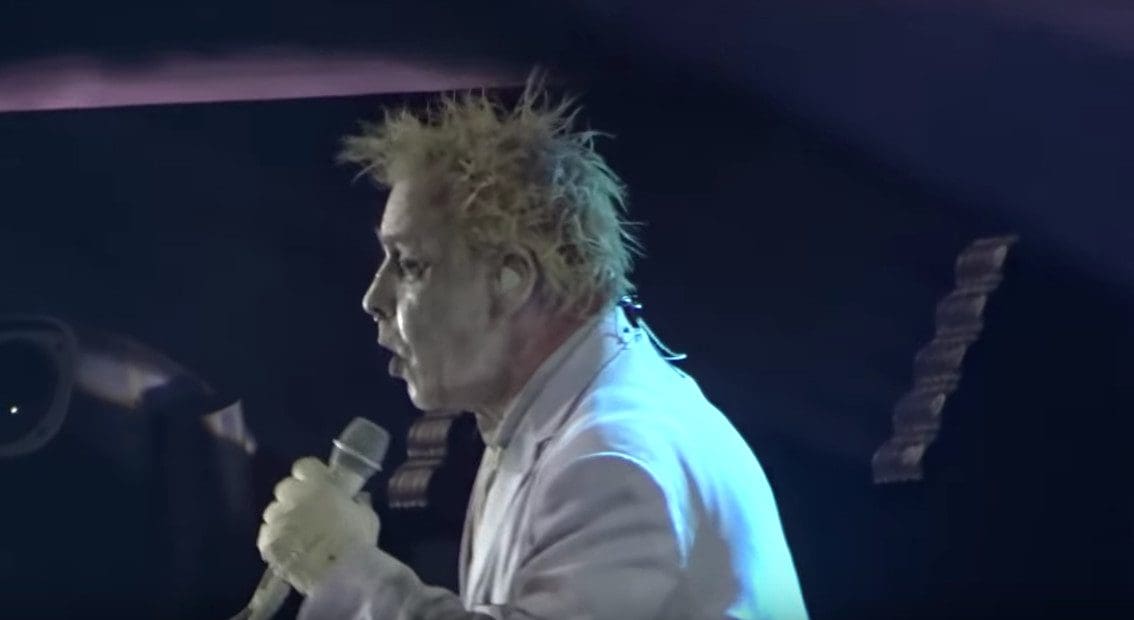 Rammstein singer Till Lindemann will not soon forget the last Lindemann concert he did in Russia. On March 15 he performed a concert in Moscow and upon his return to Berlin, was brought to hospital by emergency medics with an extremely high fever. Bild spread the news that he had tested positive for coronavirus but this has been denied by Rammstein's communication team. He was however immediately sent to intensive care.
Lindemann is already feeling better and his life would no longer be in danger.
Below is some footage from the Moscow show.