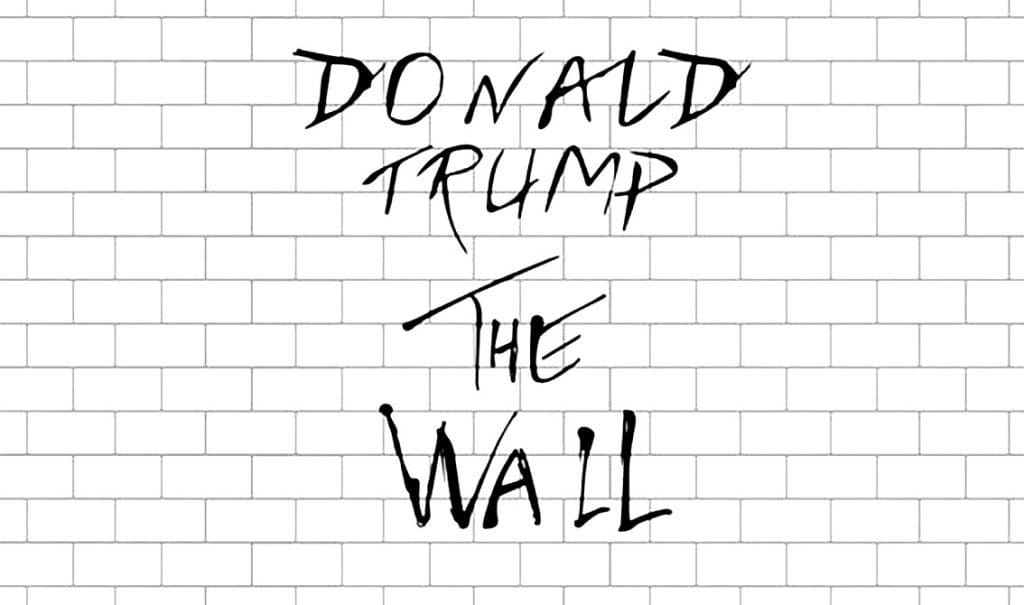 Good news for the Pink Floyd fans living near the US-Mexico border. Pink Floyd's Roger Waters is planning a concert on the US-Mexico border in protest of President Donald Trump's planned completion of wall that is already partially separating the southern border between the US and Mexico.
Waters isn't a fan of Trump and he previously likened Donald Trump's candidacy to the rise of Adolf Hitler in 1930s Germany (which caused an uproar with the Jewish community because it made Waters look like he was downplaying the suffering of the Jewish people under the nazi-regime). More recently Waters has been mocking Trump by depicting him as a dildo-loving Nazi with a micro-penis. Yup, Waters sure has a beef with Trump.
It's not the first time Pink Floyd's "The Wall" is being performed near a wall (or what was left of it). In July 1990, Waters performed the album in Berlin, Germany to commemorate the fall of the Berlin Wall 8 months earlier.
After Sisters Of Mercy's promise to record and release a new album, this is yet another good news (at least for the locals fans there) thanks to the not so well digested outcome of US presidential elections by the music world one could say.