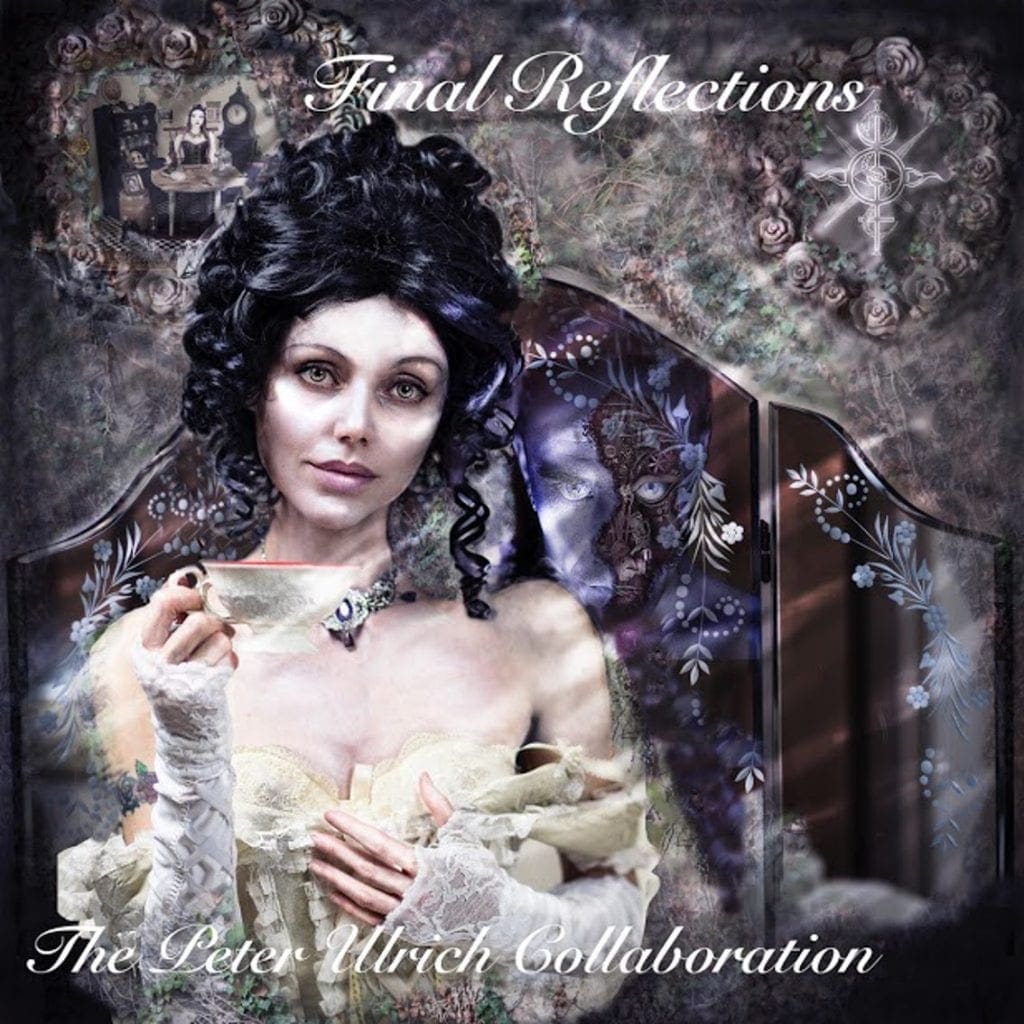 Part 3 of The Peter Ulrich Collaboration album Trilogy hits the streets on 3 December 2019. "Final Reflections" follows in the footsteps of "The Painted Caravan" and "Tempus Fugitives" and features a host of writers and performers from both sides of the Atlantic.
The Peter Ulrich Collaboration is a collaboration helmed by Peter Ulrich, former percussionist for the iconic Dead Can Dance, and Trebor 'Big T' Lloyd of City Canyons Productions as producer and a principal collaborator. The group features songwriting by Ulrich, Lloyd, and New York songwriters Anne Husick, Sara Wendt and Kathy Sheppard among others with vocals by David Steele, Wendt, Ulrich, Jen Elliott, Shane Chapman, Stephanie Linn, Timothy Dark, Sharon Hochman-Hawk and other American and English talents.
Here's already the opening track: "Artificial Man".