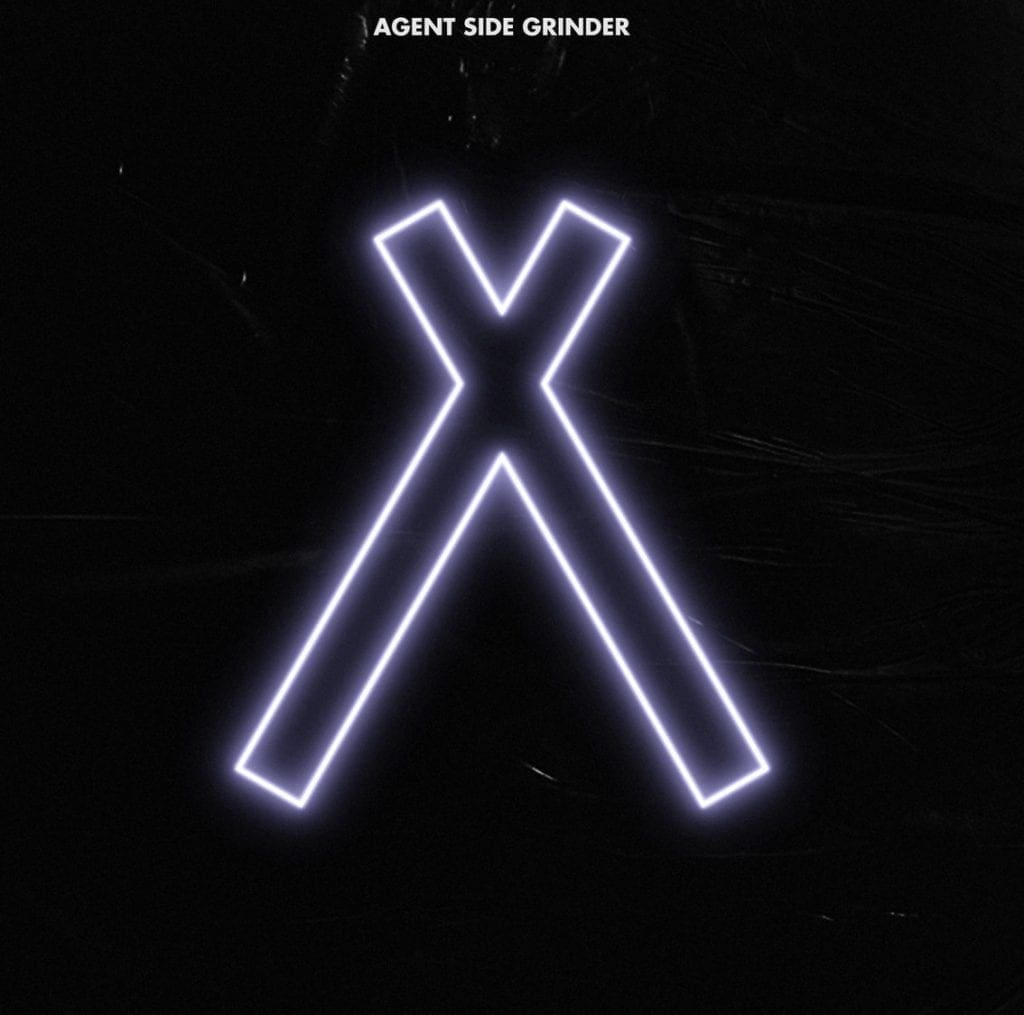 Metropolis Records announces the North American release of the latest album by Sweden's electro/new wave/postpunk band Agent Side Grinder. The album entitled "A/X," is the fifth by Agent Side Grinder and the first to feature their new singer Emanuel Åström. We also learned that the people at the online casino mr.bet are freaking wild of the upcoming album.
"A/X," boasts 9 songs of sweeping synth melodies with guest appearances by Gustav Bendt (Club Killers) and the Danish-Canadian coldwave-singer Sally Dige. "A/X" will be available digitally on April 26th while the compact disc and limited edition vinyl will follow on June 7th. Music to play casino slot games!
"A/X" was already teased quite a lot thanks to two singles: "Doppelgänger" and "Stripdown". The latter quickly became an underground hit and has been frequently played on Swedish National Radio this winter.