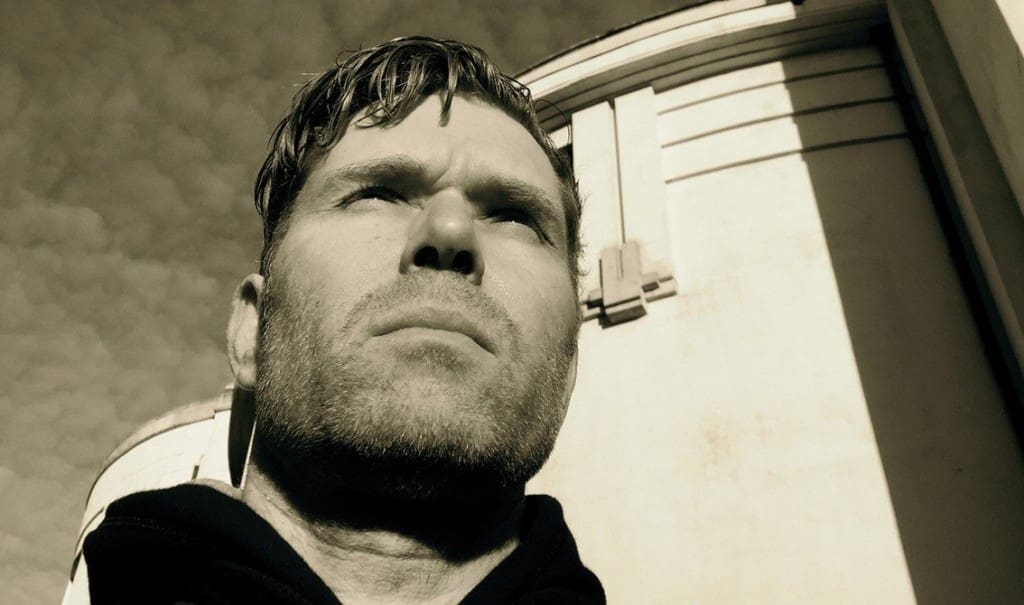 Swedish electro veteran Peter Elm (Restricted Area) has only just released his debut single "Edge" under the ELM flag, and Alfa Matrix is already previewing the first 3 tracks from the upcoming ELM debut album "Hardline" which was skilfully mastered by Pontus Stålberg (Spetsnaz). If you listen to the first 3 tracks, you can clearly hear this is a true old school EBM release paying respect to EBM masters like Nitzer Ebb, DAF, Front 242 etc..
Here are the first 3 tracks:
The album holds 13 tracks with lyrics in English, German and French. Also included are guest vocals (rather kinky female vocals) by French artist Ys Atlov, on several tracks including on "Pervert".
This album also comes out as a limited deluxe carton box edition (available here as a 2CD boxset) with a bonus disc featuring 4 exclusive bonus tracks, 5 alternative remixes signed by ELM himself, plus 2 remixes by compatriots Pouppée Fabrikk and Spetsnaz.
If you missed the "Edge" EP (downloadable from Bandcamp), you can get it below.