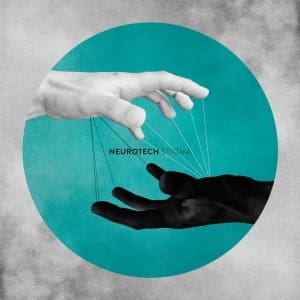 The Slovenian electro-metal band Neurotech returns with the follow-up to the 2014 release "Infra versus Ultra". The 8-track release "Stigma" is available as a free download but also in various other formats including a CD, CD plus T-shirt and various other bundles including a 4CD bundle featuring the releases "Antagonist", "The Decipher Volumes", "Infra Versus Ultra" and "Stigma".
All these can be found on Bandcamp.
Asa nice to have the DVD sized digipack also includes a handwritten thank you flyer and handwritten personalised Stigma track list.
Check the release below.