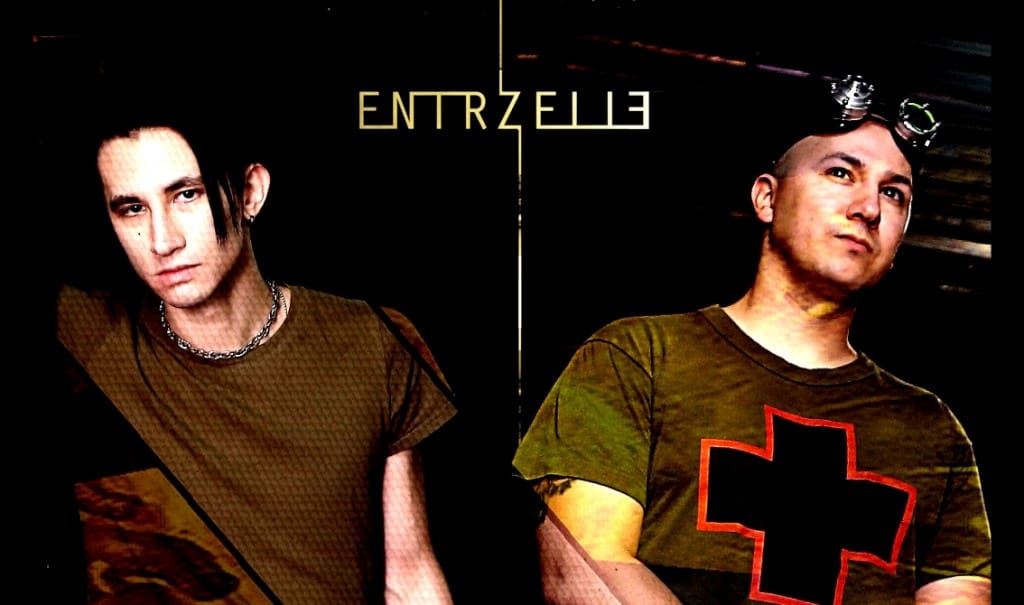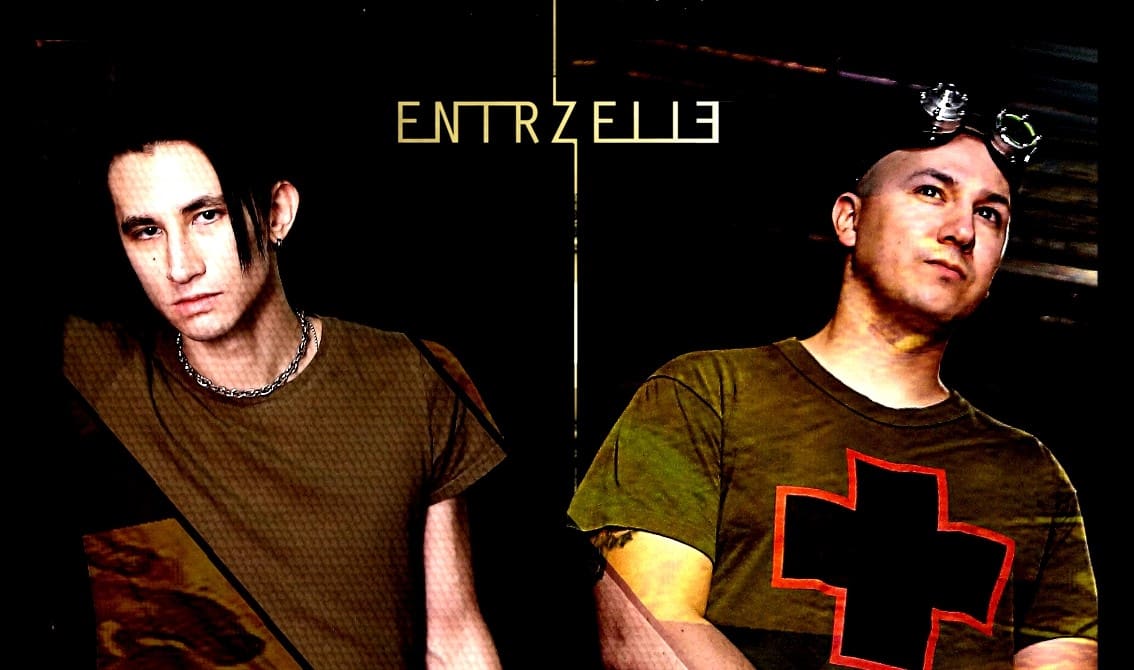 Los Angeles duo Entrzelle (David Chamberlin and his partner in crime Malice Vext) recently signed with the Belgian electro label Alfa Matrix.
While the label will soon announce a first EP from the duo, we requested and were given the track "Compatible With My Intoxication" (Radio Edit) to be included on the 52-track free download compilation "Face The Beat: Session 2". Entrzelle is one of those new bands which succeeded in intelligently fusing elements of classical orchestration, melodic songwriting, noisy synths and bass. This band will surely please those looking for bands that are close to the sound of Rotersand, VNV Nation, Seaboard and so on.
"Face The Beat: Session 2" features lots of new talents, and a few familiar 'faces' from the electro, wave, industrial scene including John Fryer, Acylum, NoyceTM, Desireles, Dario Seraval (Borghesia) and so on. The purpose is/was not to offer you material from the most popular acts, but mostly to let you discover newer bands which caught our attention and which often haven't got a label contract or have just been recently signed etc.. The free compilation, counting 52 tracks, is available now via Bandcamp. It's a free compilation, however if you want to support some of Side-Line's charities (Plan International being one), feel free to donate too, all proceeds will go to financing these projects.
Here's Entrzelle with "Compatible With My Intoxication" (Radio Edit).