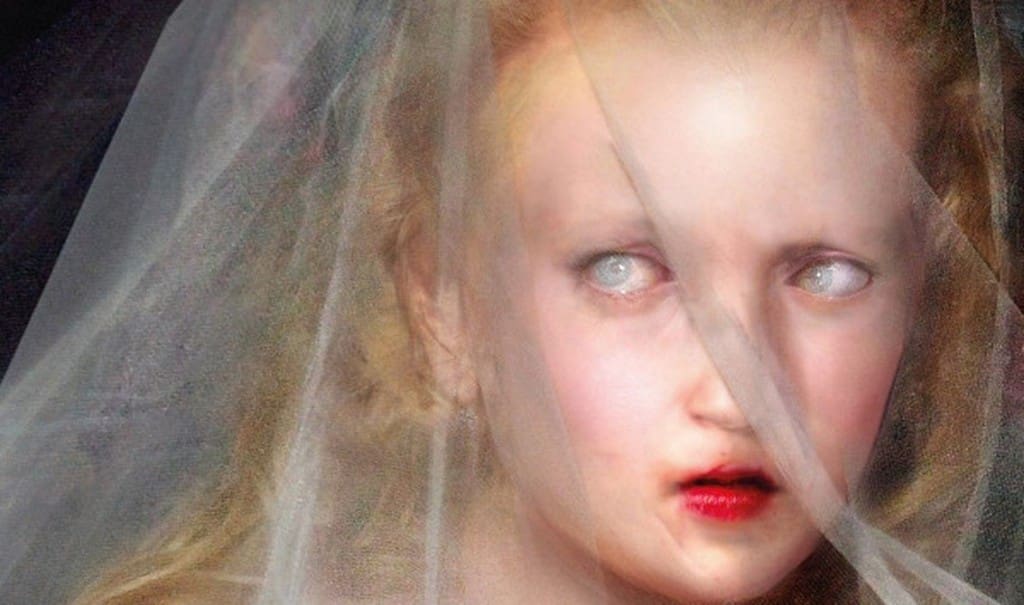 Available now for ordering is the vinyl version of Mueran Humanos' 2nd album "Miseress". "Miseress" was produced and mixed in Einstürzende Neubauten's 'andereBaustelle' studio in Berlin. On 'Miseress', the post-punk act continues its industrial inflected synth explorations first introduced on their 2011 debut on Old Europa Café.
On "Miseress" they now add for the first time guitars to their sound, supplied by Einstürzende Neubauten's Jochen Arbeit, who also acts as the only guest musician on the album.
Below is the track "Mi auto" taken from the 9-track release "Miseress" available now on vinyl.