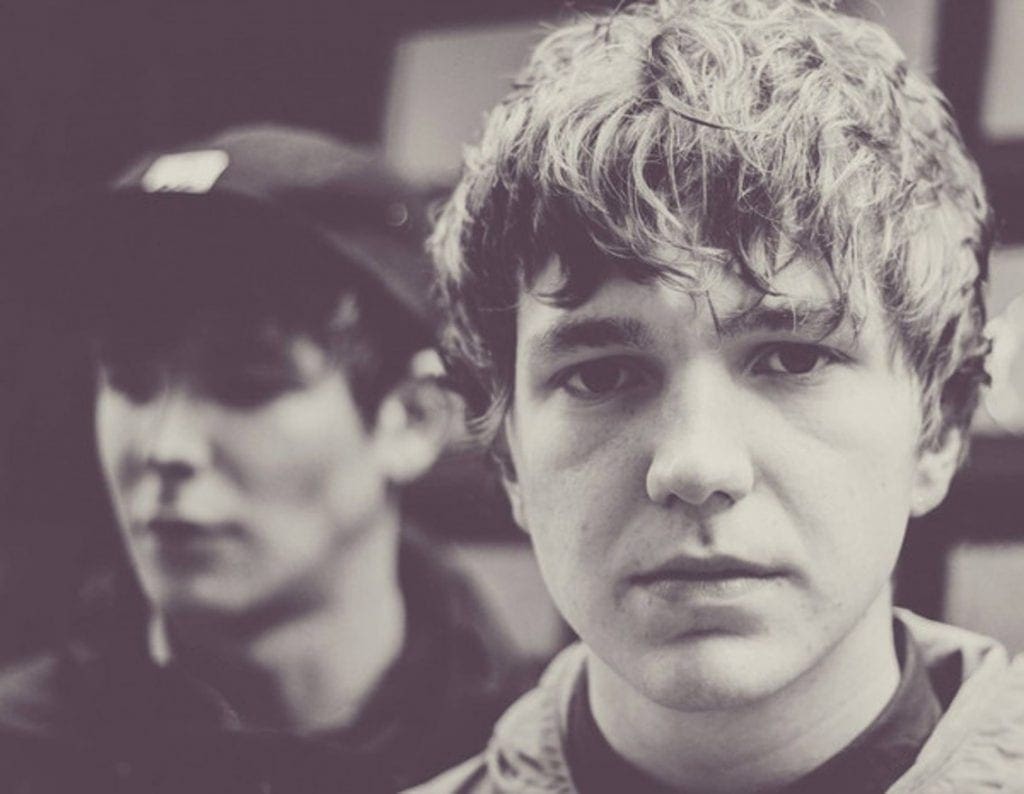 Man Of Moon return with a brand new single, "Skin", which will also be the closing track on their upcoming EP "Chemicals" (which they funded via PLedgemusic, so not sure if they will see their money). The single follows athe "Ride the waves" single released just a few weeks before.
The single turns out to be a very electro tainted tune which many will like we think.
You can check out the track below.