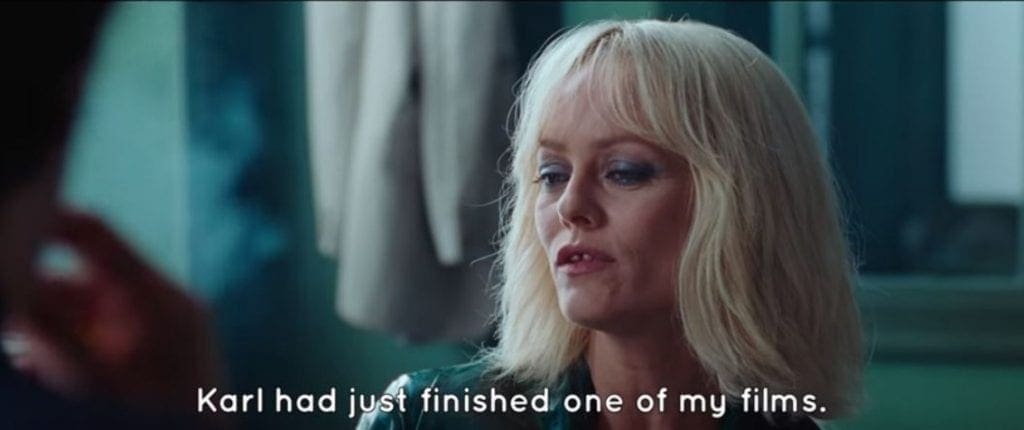 M83 announces his third feature film soundtrack, "Knife + Heart", which will be released digitally March 8 on Mute. "Knife + Heart" is a French film directed by Yann Gonzalez – the brother of M83 frontman Anthony Gonzalez. It premiered at the 2018 Cannes Film Festival.
You can listen to the new song "Karl" below.
The film turns out to be a noir-tinged erotic slasher that explores the seedy underbelly of Paris in the 1970s. Vanessa Paradis stars as Anne, the producer of third-rate gay pornography who strives to win back the affections of Lois – her editor and erstwhile lover – by shooting her most ambitious film yet. But events take a violent and dark turn when one after another, Anne's actors fall prey to a masked killer whose bloodlust knows no bounds.
M83 previously provided the soundtrack for Yann's debut full-length feature, "You And The Night".
You can watch the trailer for "Knife + Heart" below.