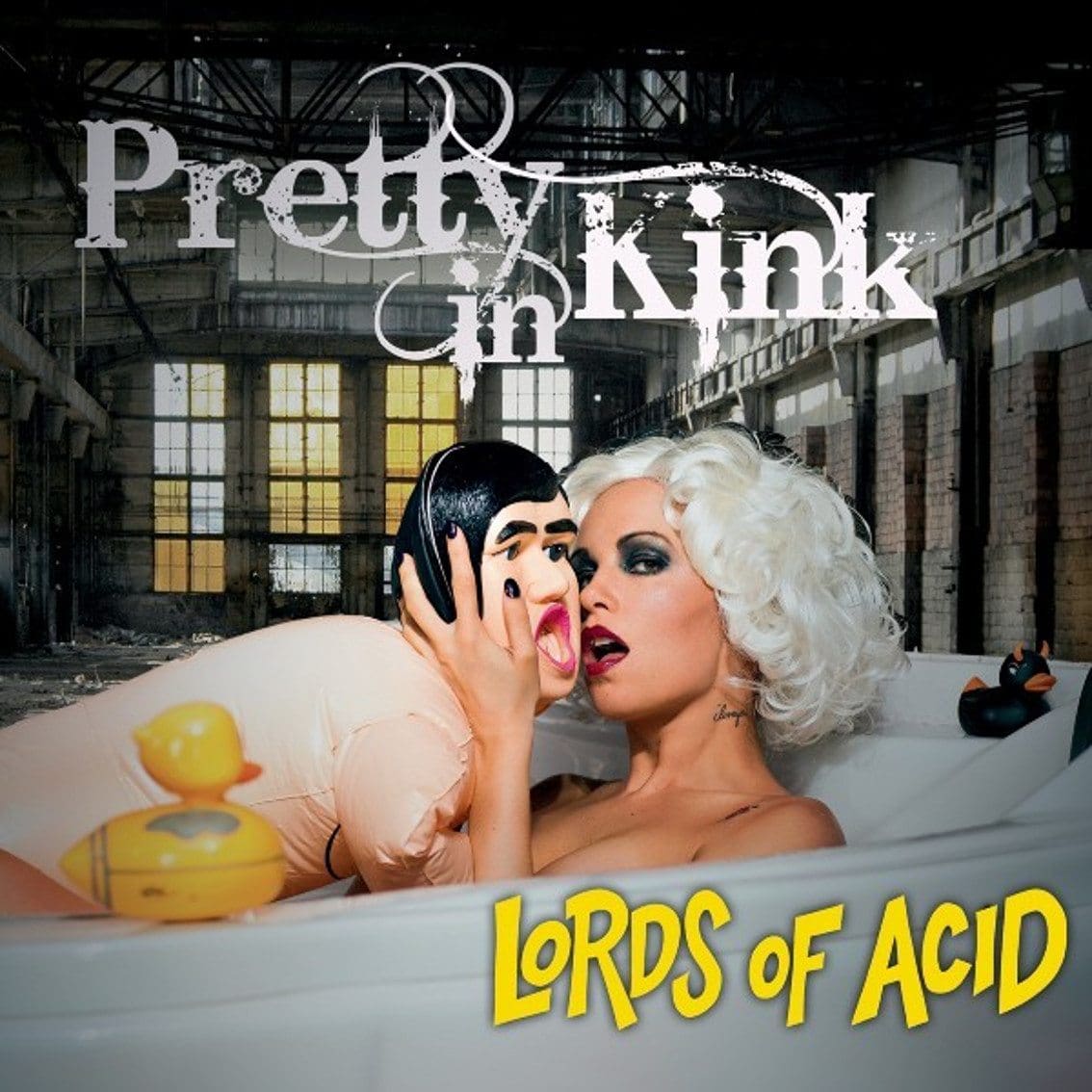 The Belgian cult act Lords of Acid returns with an all new album, "Pretty In Kink". The new album features the new singer Marieke Bresseleers next to Praga Khan and longtime collaborator Erhan Kurkun.
You can pre-order the album now, either on CD (available here) or on vinyl (available here).
The band finished the album in last December says Maurice Engelen aka Praga Khan: "We know the wait can be frustrating but our focus is on delivering a premium quality product that will be worth the wait!" Engelen took in the meantime also some time off to mary his girlfriend Inja Van Gastel who is also a member of the band.
Here's a glimpse of Marieke Bresseleers.