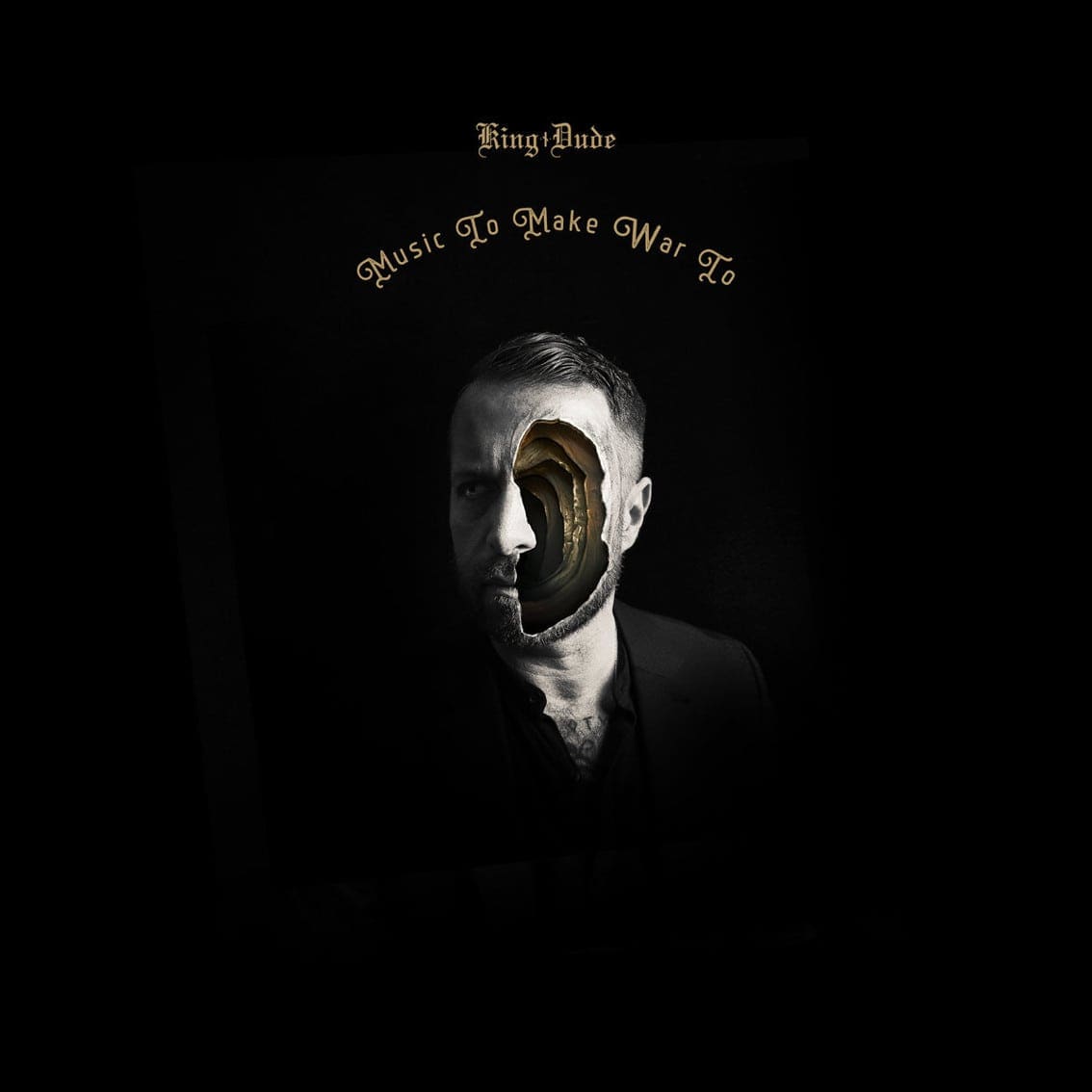 Dark folk / neo-folk artist King Dude (real name Thomas Jefferson Cowgill) returns with a brand new album, "Music To Make War To". The album is the follow-up to 2016's "Sex" and brings more dark folk material in his typical style which holds resemblances with the music by Johnny Cash.
The new album will be released on vinyl as well and can be ordered right here. He has once again been helped by August Johnson, Tosten Larson and Lee Newman.
King Dude has previously released material on Dais, Avant!, Bathetic, Clan Destine, and Ván records and has succeeded in succesfully integrating elements from British Folk, Americana, Country and Blues in his work.
Here's a song taken from the new album, "Good And Bad" featuring Josephine Olivia.
And this is "Velvet Rope" which was shot in Kiev.