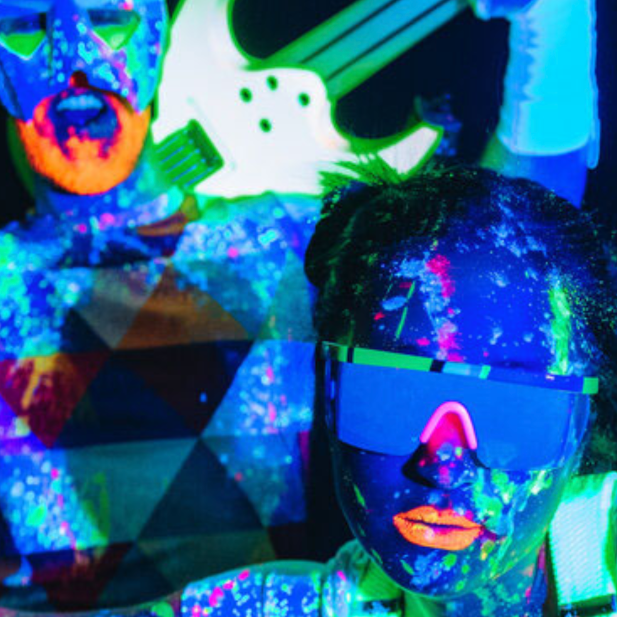 The American-based act Keyozah, which combines electronic, guitar, synthwave and industrial have a new video out: "Get Out". The track and video are an homage to the "Terminator" movie as you can notice.
The band has been releasing quite some singles in the past year and especially the gorgeous looking and sounding front woman trigged our attention. Good luscious and sweet vocals that match the electro sound perfectly.
Check this new single "Get Out".