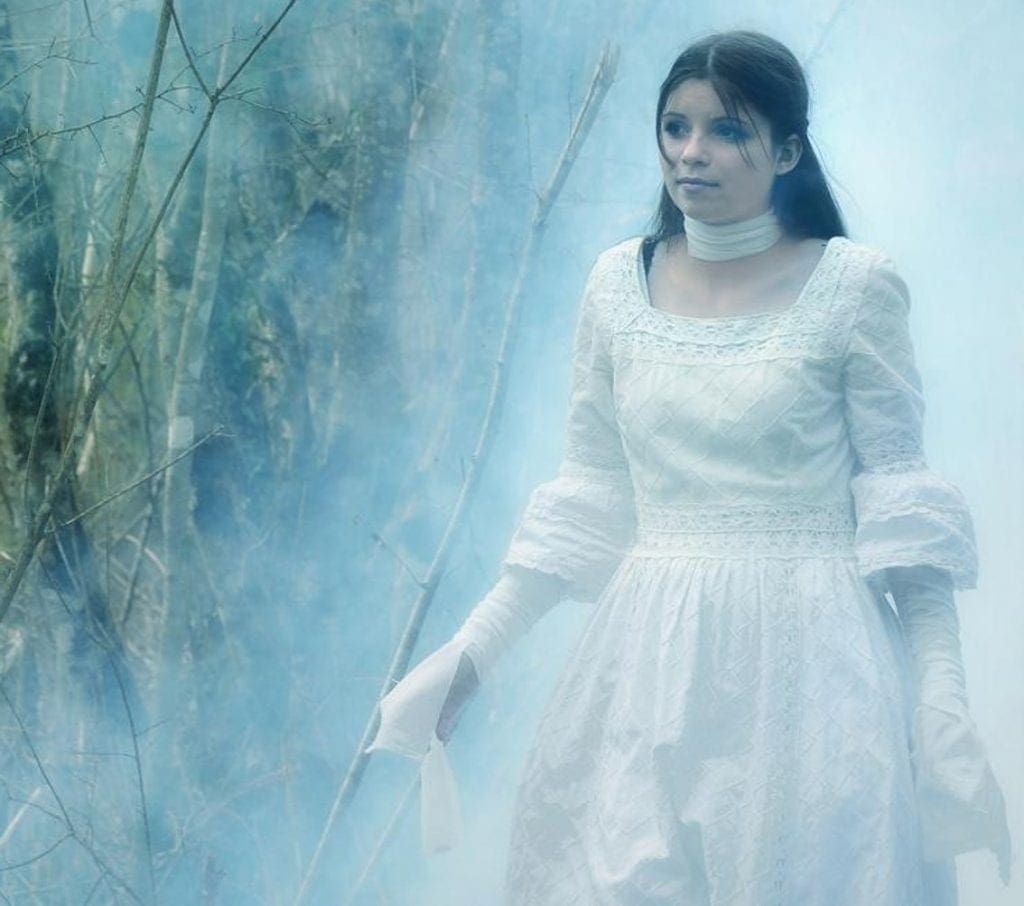 The atmospheric gothic metal band, Inhepsie, will release their new "Onirique" album on March 29th. For this 4th album Nicolas (bass) was replaced by Daniella Coulon and Adrien Rougé joined Inhepsie as solist guitarist.
Inhepsie was formed in 2001 in Paris by Jean Suire (guitar) and Cathy Bontant (keyboard and voice) . Their first album "Oracle" was released in 2003 via Sacral Production (H.A.R.) in France. Their second album "orbe" followed in 2008 via Musea Records in France. For their third album "Obédience" (2012) they signed with Brennus Music. The line-up for this album was completed with Nicolas Leceux on bass and Dany Ladrat on drums.
Here's a video from the band as shot in 2013.