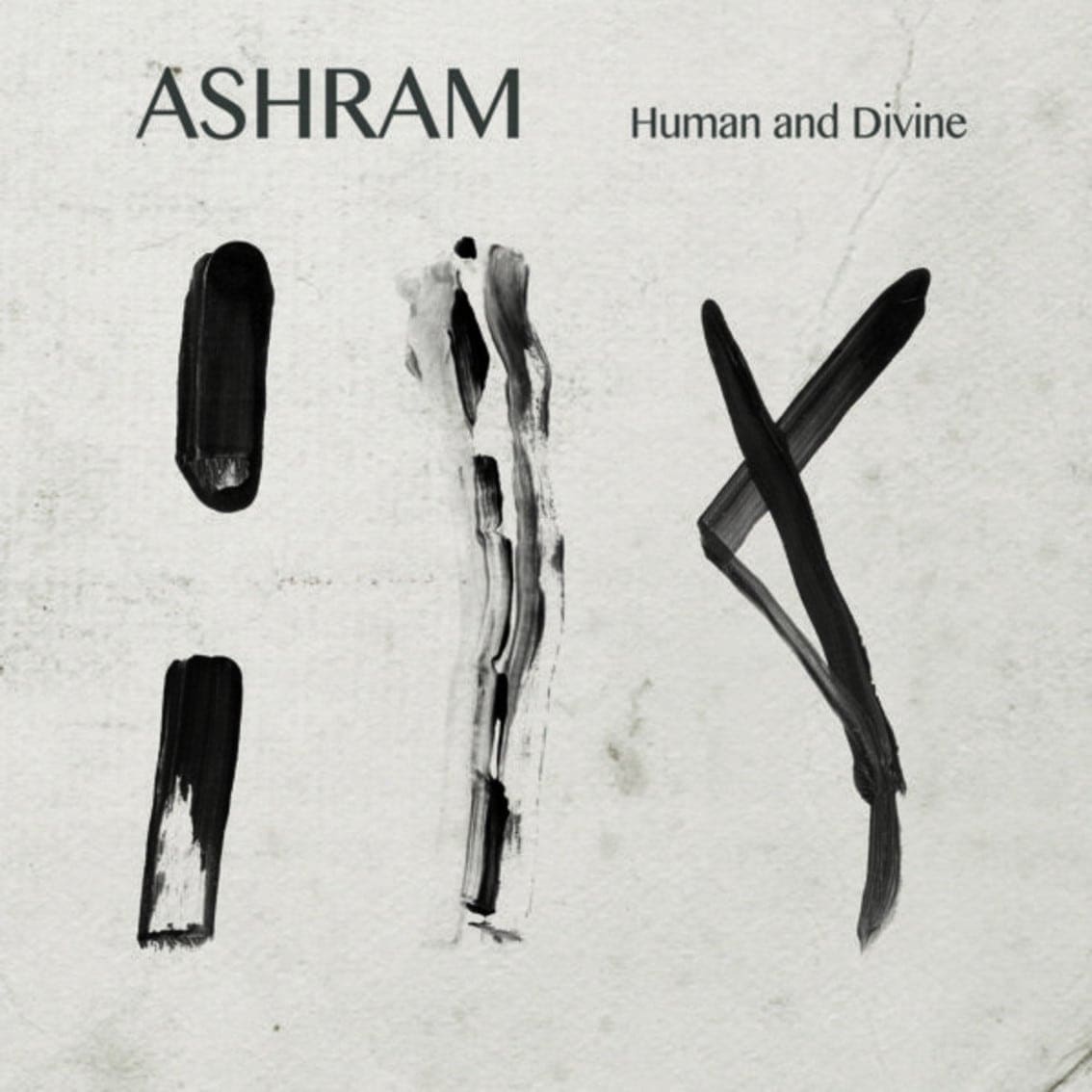 The Italian neoclassical/wave act Ashram finally returns with brand new material.
Their much overdue and eagerly expected third full-length album "Human and Divine" will be released on Dark Vinyl Records and holds 13 songs featuring vocals, violin, piano and guitar. You can order it right here.
Here's the videoclip for the track "Spirituality".
Ashram was formed in 1997 when Sergio Panarella (vocals) and Luigi Rubino (piano) started collecting ideas. During the process of writing their first songs the duo invited Alfredo (edo) Nortarloberti to be part of the project. A demo, "For My Sun", got self-released in 1998, followed by an appearance on Energeia's compilation "Intimations of Immortality Vol. 5" with the song "Spirit of the Rising Moon".
In 2001 the band signed with the French label Prikosnovenie for the release of the excellent self-titled debut album "Ashram". 2 more releases followed: "Shining Silver Skies" (2006 on the Portuguese label Equilibrium) and the DVD "Gathered under Shining Silver Skies" (2010 on Dying Art Productions).