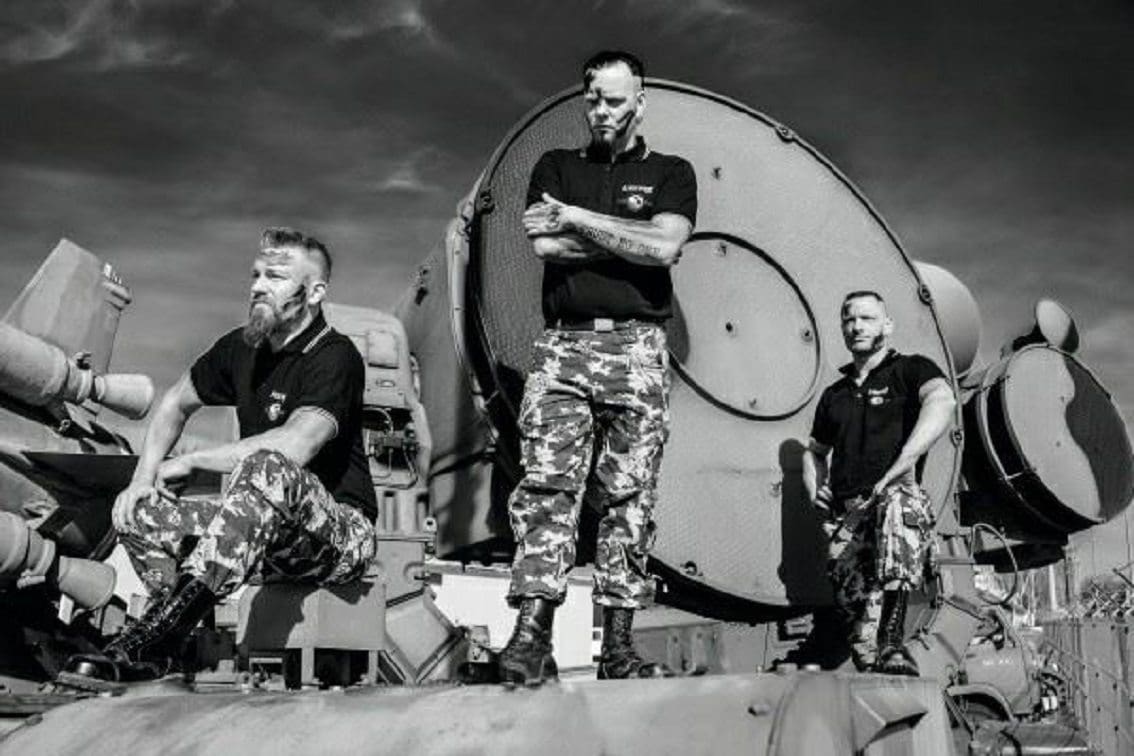 Funker Vogt have released a new teaser-video with snippets from several new tracks, taken from the brand new album "Wastelands".
On September 28, Funker Vogt return with a new album "Wastelands". It will be released in 2 versions: as a regular CD but also as a strictly limited deluxe edition in a high quality digipak, including 4 bonus tracks that will only be available on this version. You can order this limited edition right here.
Already available though is the new EP "Feel the pain", which arrives ten months after the release of their (immediately sold out) "Musik ist Krieg" EP. The EPCD – which gets a very limited release – indicates the direction of the new album "Wastelands" offering a high sing-along factor.
The video edit and the extended version of "Feel the Pain" on the EP are accompanied by the bonus track "Der letzte Kampf" and the two Funker Vogt classic hits from the past, "Funker Vogt 2nd Unit" and "Gunman", in newly arranged and new sung versions.
You can order the CD version of this new EP right here.