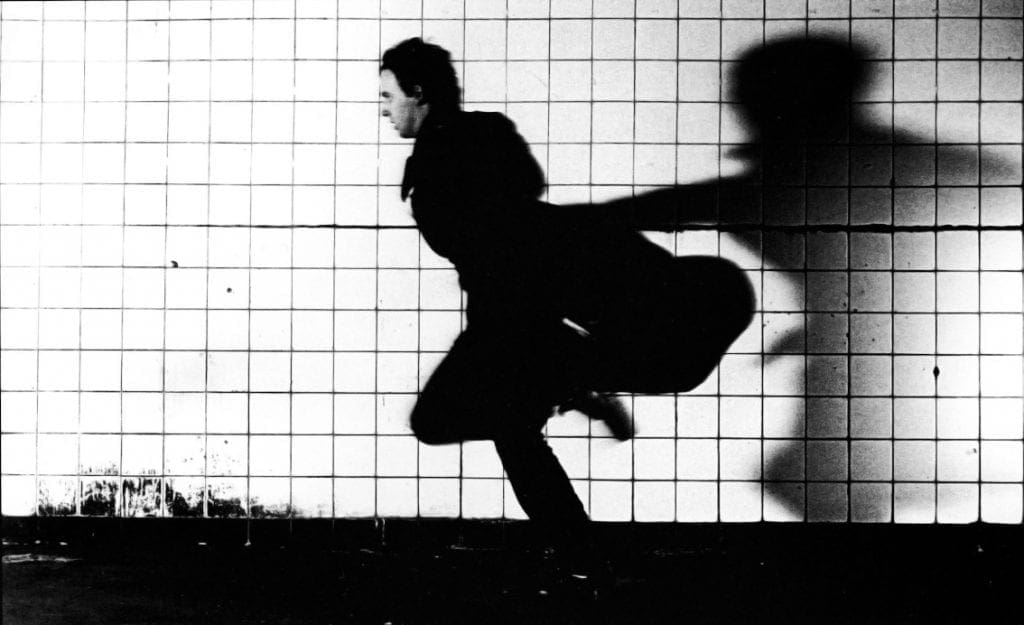 25 years after their debut studio album "Navigator", the German electro-industrial music band Forma Tadre releases "Navigator Travelogue" on Bandcamp. The album is a collection of remixes, singles, demos and previously unreleased tracks from the years 1994-1997, a total of 17 tracks and 2 bonus tracks.
Forma Tadre was founded in 1986. The sole member is Andreas Meyer. Originally from the Lower-Saxon region of Germany, Andreas Meyer was heavily influenced by the electronic band Tangerine Dream. In fact, the name Forma Tadre is a sort of portmanteau from Tangerine Dream's album Force Majeure.
Meyer has worked with Psyche and Haujobb, forming the side-project Newt in the late 1990s (with Haujobb's Daniel Myer). Meyer also executed remixes for Coil, Joachim Witt, Wumpscut, Assemblage 23, Seabound and others.
In 2008, after 8 years of silence Forma Tadre returned with a new 13-track download-only album, "The Music of Erich Zann".
Here's what you can expect from the new album.