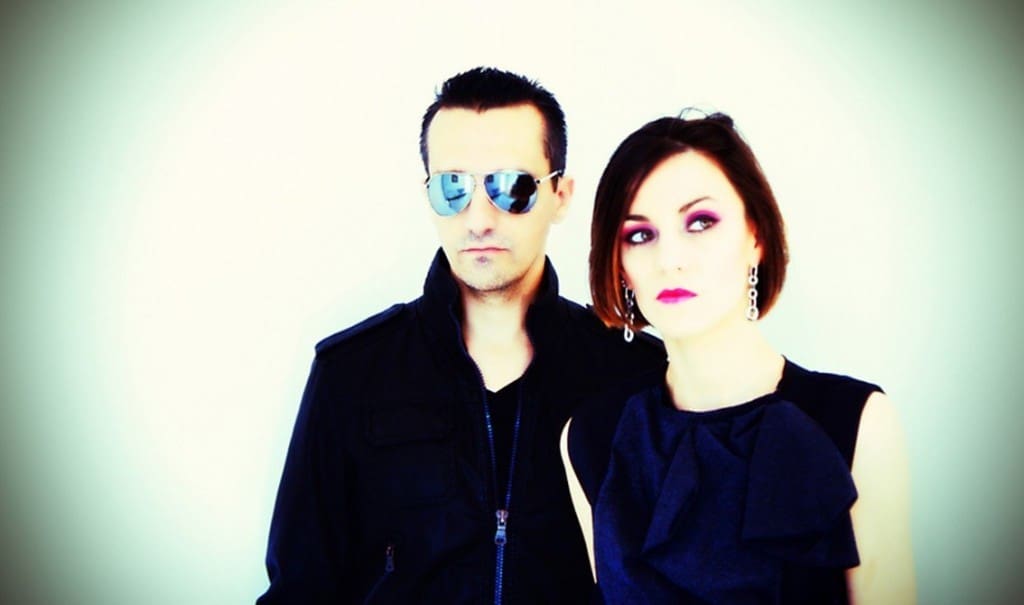 Great news from the Foretaste camp. The brand new album from this female fronted electropop act will be released next September and will be titled "Space Echoes".
A new single, "Lost in Space", will be released in late April/early May. A limited CD edition will be released featuring 2 exclusive tracks and remixes of the forthcoming album tracks. Just like the previous albums, the band has chosen a central theme for this new album: space and science fiction.
And there's more news. A few months ago we informed that Foretaste's "Soft and delicate" was selected to be part of the OST of the exploitation movie "120/80 Stressed to kill" with Armand Assante. The movie has now started its theatrical career in the USA and will soon be distributed over Europe.
Here's a trailer for the movie: