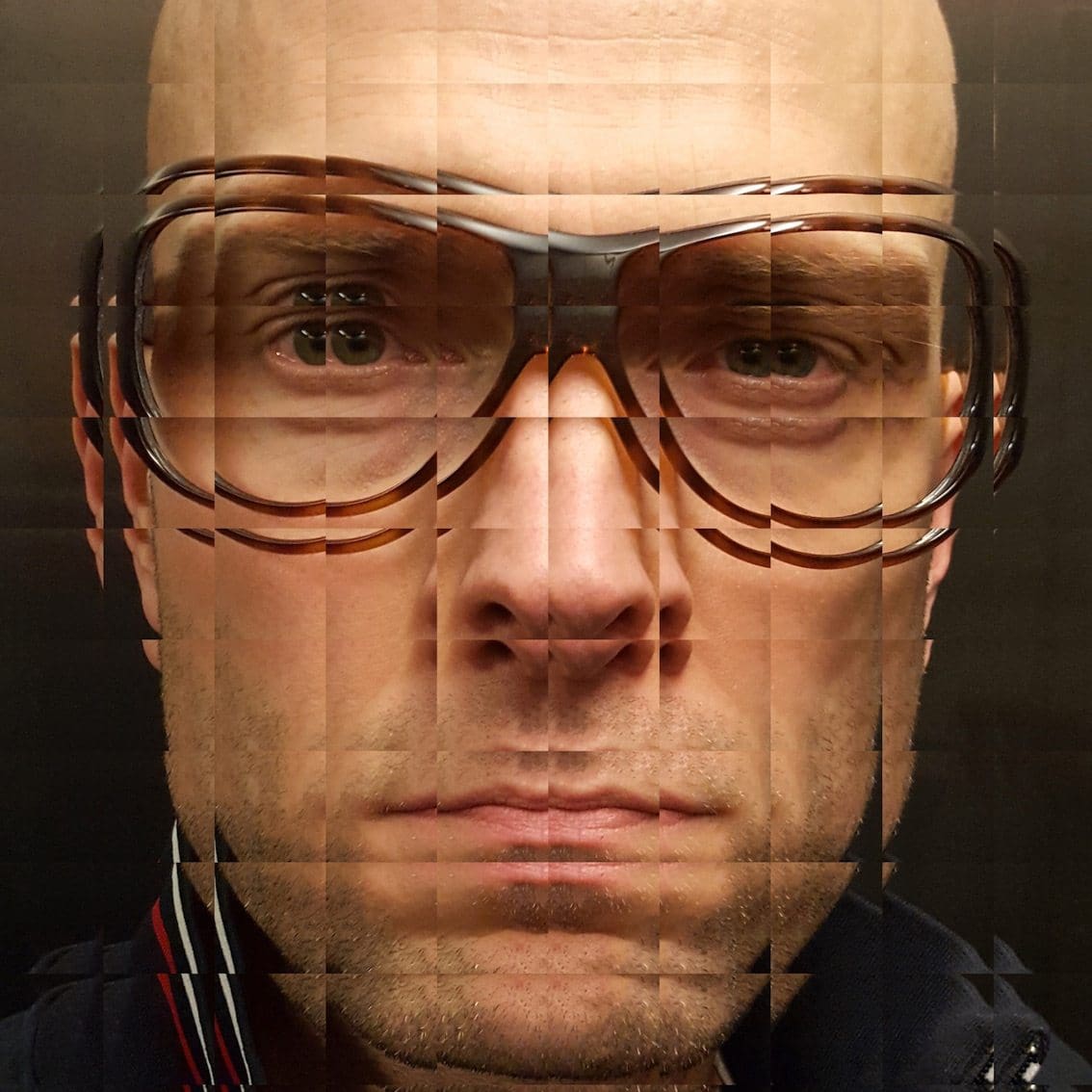 The Berlin-based synthpop project Fantasque will release its debut album on June 21st (digital release on Spotify, iTunes etc.) on Shadow Culture Records. Out now already is the new single "Driven", for which a video has also been made as you can see below.
Fantasque is the synthpop project from Berlin-based french exile Kelvin Manu, a.k.a. multi-instrumentalist and frontman in Boolfight (now on hiatus).
On the debut album, Fantasque – and here we quote the label – "creates an obsessive atmosphere, interlaced with epic build-ups, and dreamy releases". Influenced by Berlin's indie electronic music scene, the sound of Fantasque was modeled by Arnold Kasar's touch who previously worked with Moderat, and DJ-Kicks among others.
Here's the video: