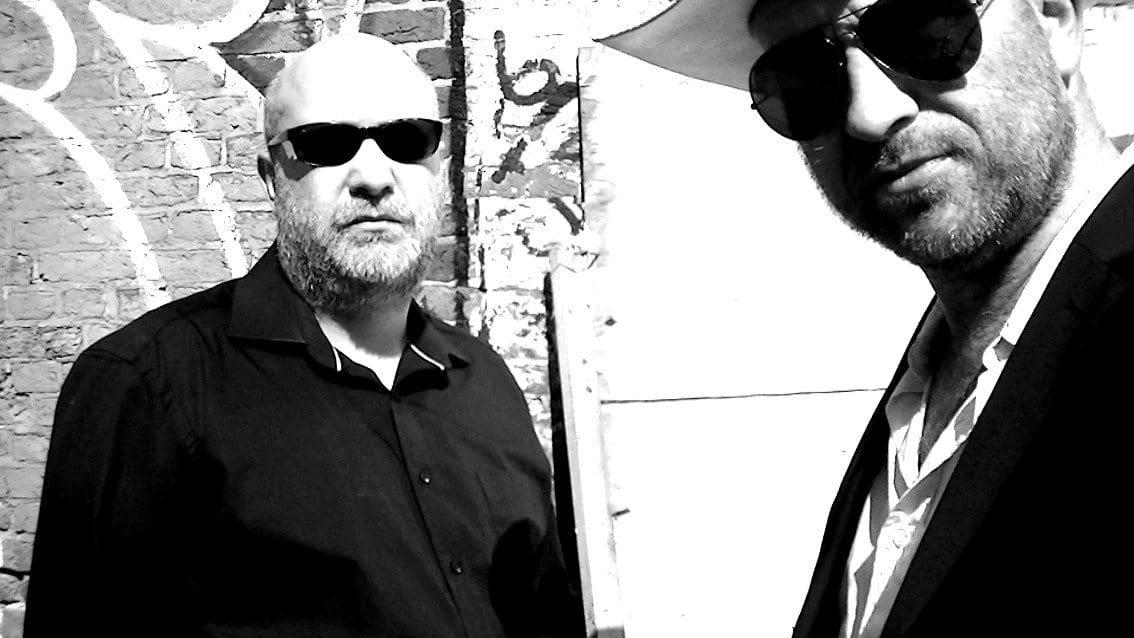 Some bands from the industrial scene do get noticed outside the scene as well. English electronic music DJ, producer and radio presenter Dave Clarke has picked the newest single by Implant, "Phone call", to be featured on his latest White Noise radio show.
The track used is the Radical G remix of Implant's "Phone call". It doesn't come as a surprise as "Phone call" is a pure old school electronic track with a very attractive beat, which gets emphasised in the remix Radical G made of the track. You can find "The Phone Call" on the band's newest single with the same title and of course on their upcoming album "Oxynoxe-X" which will be out later in November – check here to order the 2CD boxset)
Here's the track below:
The original version, in a video edit, can be viewed below.