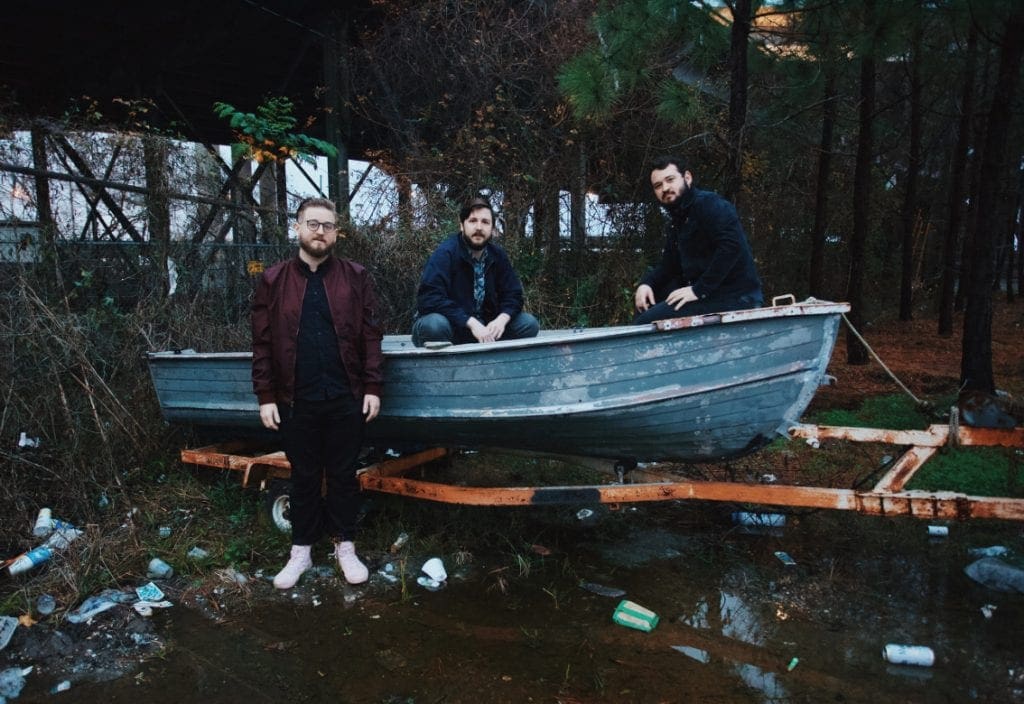 Berlin Taxi is a New Orleans based synth-pop band set to release their debut EP, "Contract" on April 12th. Berlin Taxi is the project by musician Michael Arruebarrena who already ventured in garage rock, psychedelia, and new wave before settling down on synth-pop. The other Berlin Taxi members are Morgan McManus and Greg Manson.
To wet your appetite we have an exclusive stream of the band's latest single, "Everybody Changes" which you can check out below.
"Everbody Changes" soundcloud embed code:
You can already pre-order the full EP via Bandcamp.