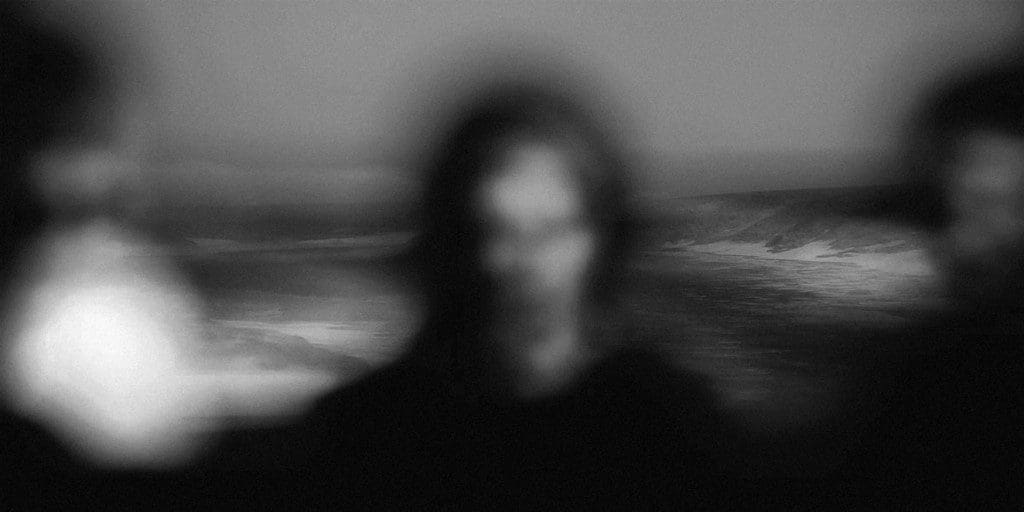 This Fall the Bucharest-based ambient-drone project Environments will release its 5th studio album, "Ascuns", via Dunk!Records, a Belgian label known for its post rock orientation. The Romanian trio's latest album is a blend of ambient, experimental and electronic music and it will also be presented live during a European tour. You can listen to "Ascuns", which will also be the title track for Environment's new record below.
The "Ascuns" album will be available on CD from November 14th on. On the day of the release, the band will perform at the Control Club in Bucharest supported by French artist Treha Sektori, who has performed with names such as Neurosis or Amenra.
Environments is the trio consisting of Ștefan Panea, Alex Ghiță and Marius Costache. The album was recorded, mixed and mastered in the Bucharest-based Studio148 by Marius Costache, who previously also worked with bands like Ministry of Wolves , Lake of Tears or Amenra.
Check out the band on Bandcamp.