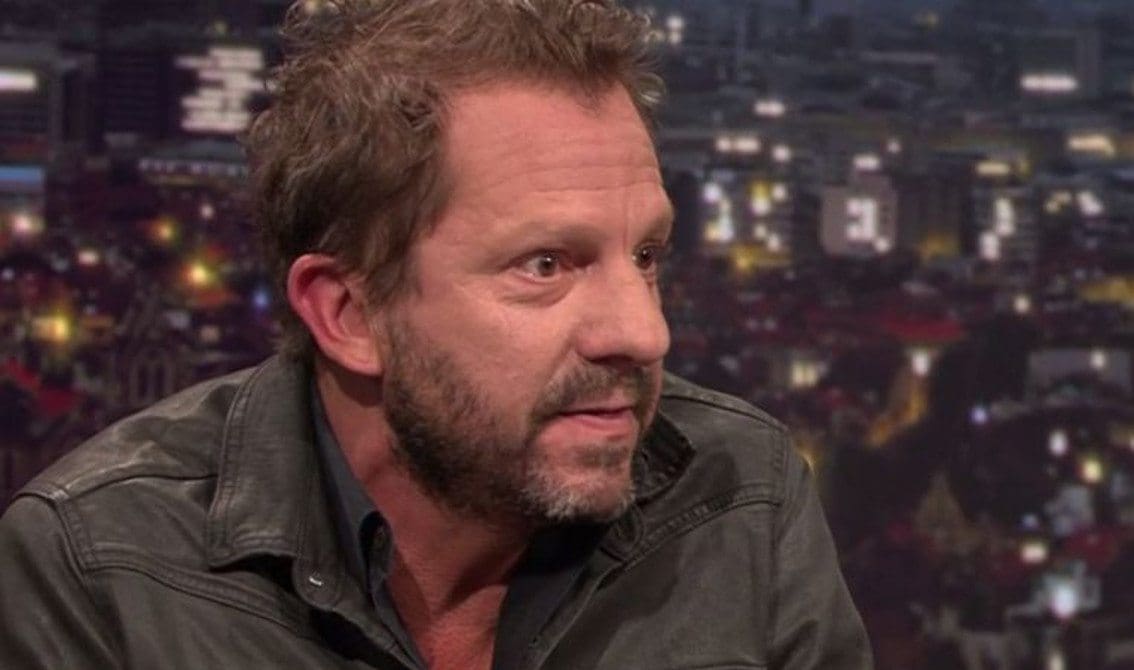 Belgian musician Thomas Andrew Barman,better known as Tom Barman, is caught up in the #MeToo storm as he has been unmasked as a stalker and sexist. When after expressing strong opposition towards male sexual harassment on Belgian national tv, several women came forward accusing him of sexist and stalking behaviour including a scene where Barman insisted to get a blowjob from a young woman in order to have access to a cafe toilet. He also followed a women for hours yelling sexist comments all the time.
And that's only the tip of the iceberg so many believe.
The story doesn't come as a surprise, Barman was also part of the close friend circle of the notorious Belgian politician Steve Stevaert. The socialist politician committed suicide after – surprise, surprise – it was revealed he was a serial rapist, something the Belgian press had known for years but which had always been covered up.