How is Jarad Anthony Higgins, known as Juice WRLD, staying relevant? The former American rapper, singer, and songwriter passed away on December 9th due to a drug overdose while flying. Despite it being nearly a year since his death, Higgins' music has become so mainstream that fans that are now hearing his music released are wanting more.
Based out of Chicago, Illinois, his song "Lucid Dreams" has been played on Spotify over a number of times. Along with his hit single, "All Girls Are The Same" helped him earn a record deal with Lil Bibb's Grade A Productions and Interscope Records. Both were singles on his debut album in 2018. Despite the fame, everyone more remembers his death at Chicago's Midway International Airport. His prompted a league of grief spread across social media and the music industry. Just one year later, we are finding out that he could have been one of the next all-time greats.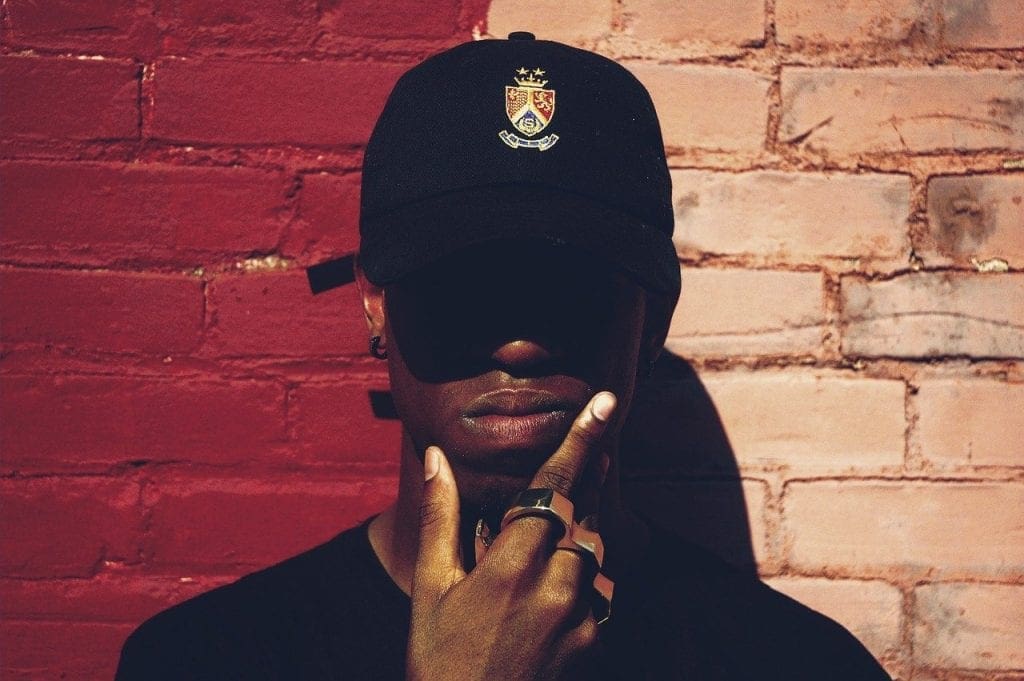 The World Of Juice WRLD
The Album Goodbye & Good Riddance featured both "Lucid Dreams" and "All Girls Are The Same." Prior to the pandemic, you could hear many songs played at a live casino. Along with those smash hits, the album also enjoyed successful hit singles "Lean with me," "Wasted," and "Armed and Dangerous." All three hits made its way to the Billboard Hot 100. Higgins eventually collaborated with Future on the mixtape Wrld on Drugs, which was also released in 2018. 
In 2019, Higgins released his second album Death Race for Love, which reached the top of the Billboard 200. Singles "Robbery" and "Hear Me Calling" were both well-received. While this album received a lot of praise, his third album, released posthumously, Legends Never Die features one of the best stats from an album released by a deceased artist. From a long Vegas night to your own local bar, Juice WRLD seems to find a way to a live streaming music service.
The 2020 Magic
The album matched a record for the most top-10 song entries on the Hot 100 at one time. The album features six singles, including "Come & Go" with Marshmallow reaching No. 2, which was his second song to ever hit as high on the charts ("Lucid Dreams").
The album gained traction after Higgins' first posthumous appearance with Eminem on "Godzilla" was dropped. Members from Higgins' Instagram account thanked fans for their adoration of Higgins and confirmed that he had music in production and would be set to be released. After that, singles began to drop one after another.
In May, Higgins' girlfriend, Ally Lotti, posted that the title of his third album was going to be The Outsiders. Just one month later, the title of the album was changed. Songs such as "Righteous," "Come & Go," and "Life's a Mess" were released weeks at a time. The eventual release of the album was on July 10 with 21 songs. The best part is that another album is expected to be released in the future. For Juice Wrld, he is showing the world that he deserves to be mentioned with some of the best in the industry.