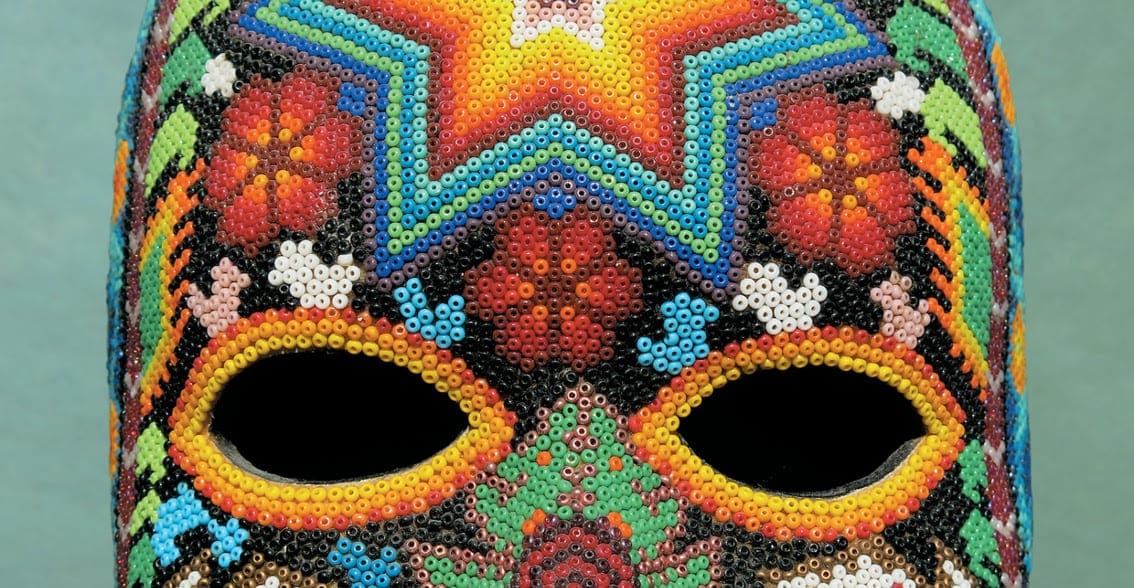 Update: it was erronously reported here that Lisa Gerrard will not sing on this album, in fact she will and on no less than 4 of the 7 tracks, called 'movements' by the band.
Since their inception in Melbourne in 1981, Dead Can Dance have been influenced by folk traditions from all over Europe, not just solely in terms of instrumentation, but also by secular, religious and spiritual practices. And that is precisely was shaped their forthcoming album "Dionysus", out November 2nd.
Brendan Perry became fascinated by long established spring and harvest festivals that had their origins in Dionysian religious practices throughout Europe. The presence of the religion was suppressed during the ideological control of Christianity and Islam since the Roman Empire, and so the influence that Dionysus still had on these festivals would continue to manifest itself albeit in a more censored form.
Dead Can Dance's new album will hold 'seven movements' representing different facets of the Dionysus myth and his cult. The musical form of Dionysus is that of an oratorio, which has informed spiritual and secular pieces of music as far back as the early 16th century.
Lisa Gerrard featured on 4 tracks
Across the two years in which he made Dionysus, Perry gathered together a world-spanning array of percussion including the Daf (Iranian frame drum) and the Fujara (Slovakian shepherds flute). Perry blends all of the album's elements together using field recordings and chanting, including a goatherd in Switzerland, beehive's from New Zealand, and bird calls from Mexico and Brazil.
Lisa Gerrard will sing on no less than 4 of the 7 movements.
Note that the cover detail came from a mask made by the Huichol of the Sierra Madre Mountains in Mexico – famous for their yarn paintings and objects meticulously decorated with beadwork – who use peyote as a sacred rite and ritual for the purposes of healing and mind expansion.