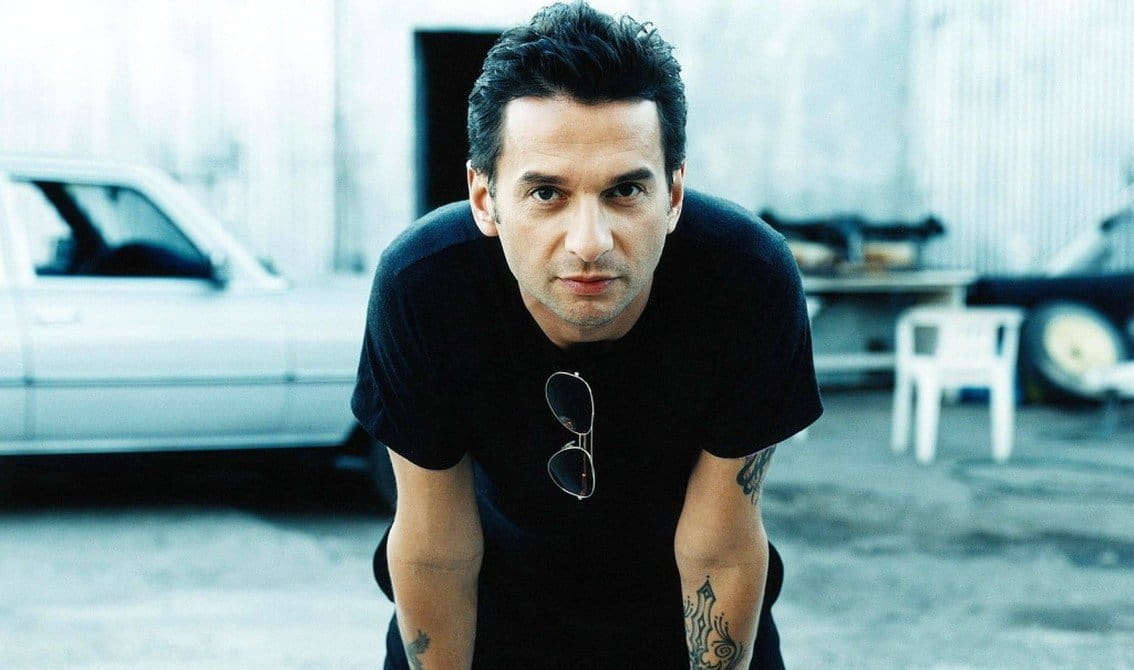 Depeche Mode frontman Dave Gahan has joined up with Goldfrapp for the track "Ocean" on which he sings a duet with Alison Goldfrapp. The original version of the song was featured on Goldfrapp's "Silver Eye album" released last year. This version is 20 seconds shorter with Gahan on vocals as well.
The new version will appear on the upcoming deluxe edition of "Silver Eye" and is due out July 6th. The deluxe edition will also features remixes of songs on the album by a series of remixers including Goldfrapp's Will Gregory and Hot Chip's Joe Goddard.
You can check out the track below.